Education
SOS Children's Villages Launches A Campaign To Raise P1 Million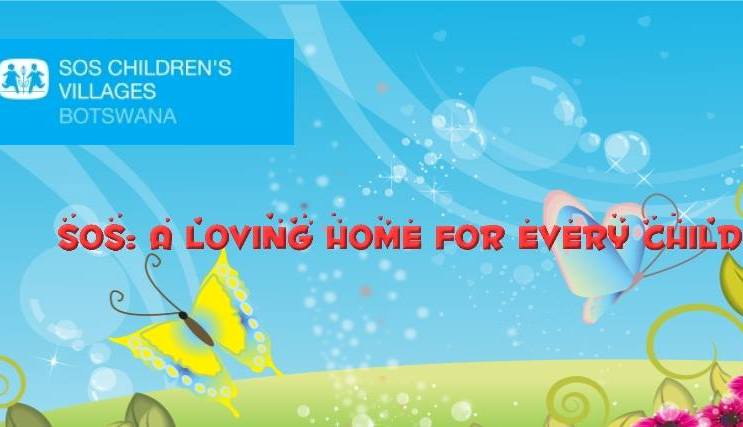 No matter the circumstances, every child belongs to a family and grows with love, respect and security. SOS Children's Villages launched a countrywide campaign to raise P1 million through public collections. The aim is to give every individual an opportunity to support the 2000 children taken care of at the 3 SOS Centers. The campaign is called P1-1Child -1Million.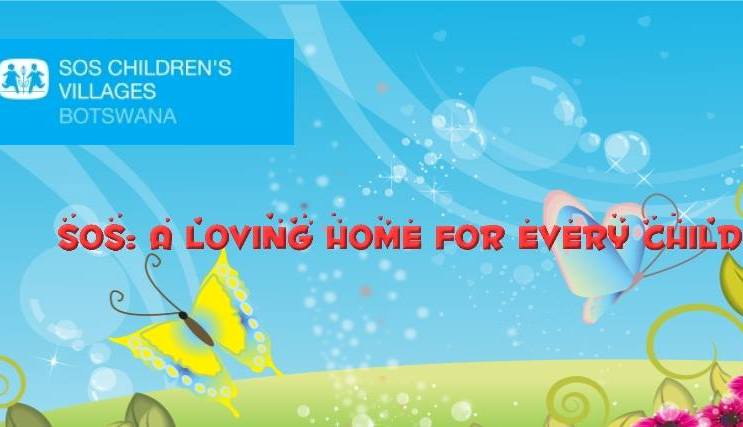 Pontsho Moloi , former Zebras player, former Mochudi Center Chiefs Captain officially launched the campaign yesterday. The public can participate by dropping in their donations in donation boxes installed in different places. Some of these places are:
Spar shops
Choppies stores
Agrifeed
ABM University
Botho University
Simply Asia
Public will periodically be updated on how far the campaign has reached. SOS Children's Villages' aim is for children to live as children – to feel loved, protected, and comfortable enough to build new positive memories.