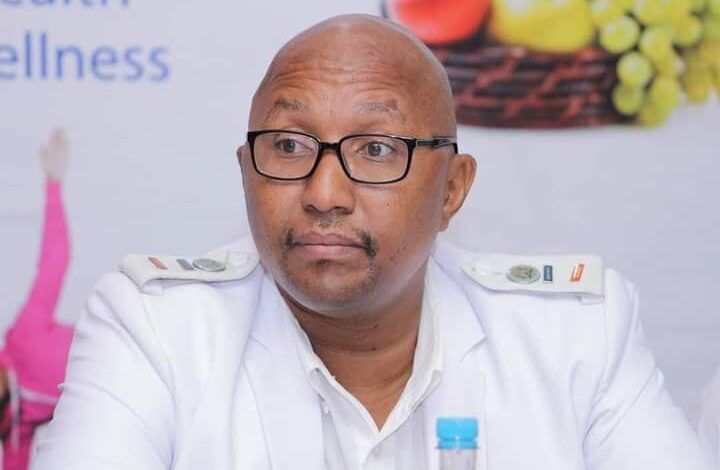 The Botswana Nurses Union (BONU) wants the government to do away with the COVID-19 Presidential Task Force. The task force was formed by the president early last to lead the fight against the Corona Virus Disease (COVID-19) pandemic.
Speaking during their press conference today BONU President Obonolo Rahube stressed that the task force is now more of a liability. He said this mentioning that how there is nothing that the task force is doing that is unique, and how it is now stepping on others' toes.
"President, the Task Force should wind up and close shop. This task team is eating into the purse of our country. If they are getting Five million Pula (P5 Million) annually, we are talking about more than hundred (100) nurses who can be employed. We have more than five hundred (500+) nurses who are unemployed, not mentioning retired nurses. They are no longer serving their purpose, their purpose is now to report statistics, but the statistics we can get one officer from Ministry of Health to update us. These two (2) centres of power are causing confusion in our country. Task Force can close down and return to where they were before, we would be thankful for what they have for us." Rahube advised.
His Excellency the President Dr. Mokgweetsi Eric Keabetswe Masisi has indicated last week that there is shortage of nurses in Botswana. During his tour on vaccination centres last week, the president was qouted saying that as there is shortage of nurses in Botswana, members of the public will have to vaccinate each other when a lot of vaccines arrive next year.
Before the call by BONU for the Task Force to disband, there were calls from some Members of Parliament and some social commentators. The opinions were than the Task Force is not proving to be useful. It is believed that the Task Force is being paid a lot of money for doing something which is not anyhow special.