Opportunities
Tender Notice- A Supplies Contract For Supply And Delivery Of Food Rations In Mahalapye Sub District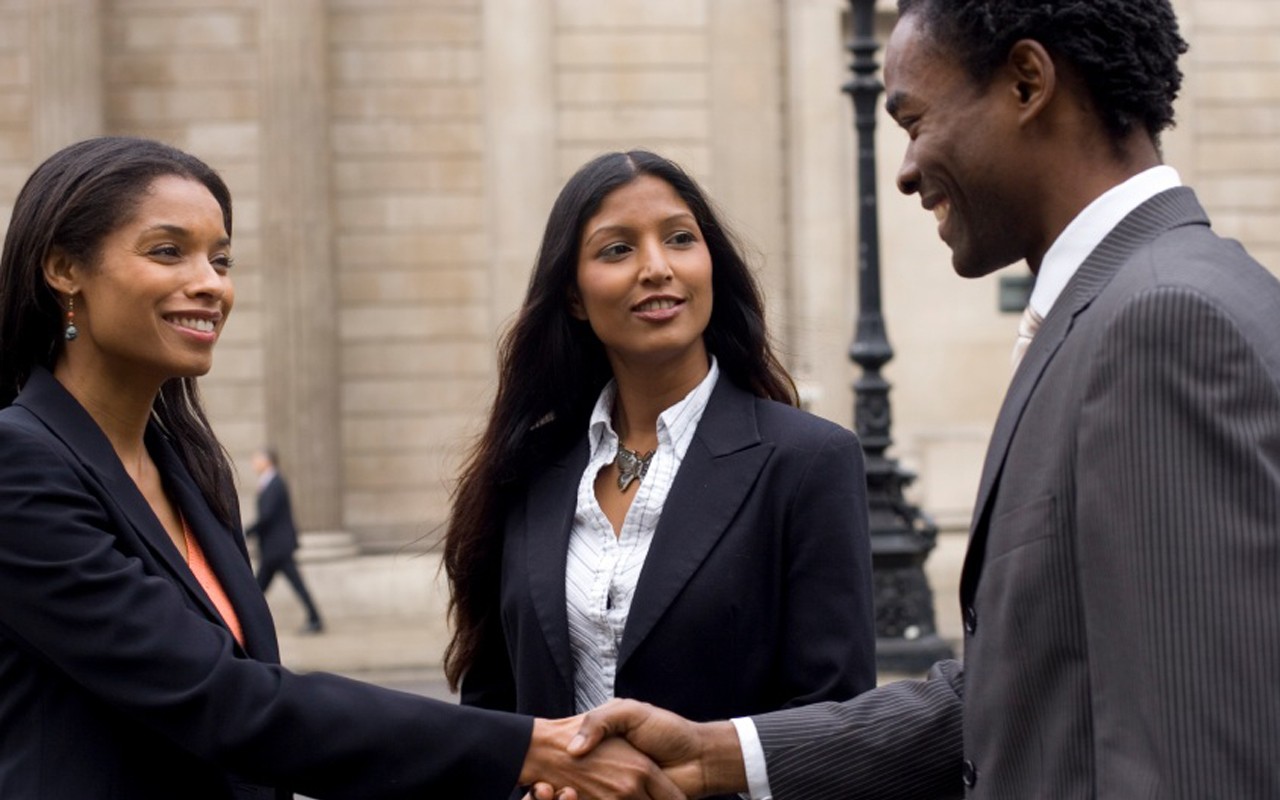 TENDER NOTICE – A SUPPLIES CONTRACT FOR SUPPLY AND DELIVERY OF FOOD RATIONS TO REGISTERED ORPHANS, DESTITUTE PERSONS AND CHBC IN MAHALAPYE SUB DISTRICT
Tender Ref No: CDC/MAH/S&CD/T10/2018
• Tender offers are invited from 100% citizen owned businesses within Mahalapye Sub District who are licensed to supply food rations to registered Orphans, Destitute Persons and CHBC in Mahalapye Sub District for a period from Date of tender Award to 31st March 2019.
The following villages will be tendered for: Mmaphashalala, Dovedale, Kudumatse, Makwate, Mokoswane, Setsile, Shakwe, Taupye, Moshopha, Mhalapitsa, Ngwapa, Letoreng, Matlhako, Tewane, Mmutlane, Bonwapitse, Tobela, Ikongwe, Poloka, Mokgenene, and Moralane which have been grouped into eight (8) lots. .
• The Procuring entity is Department of Social & Community Development.
• This tender is reserved for 100% citizen owned businesses within Mahalapye Sub District Council with the following:
PPADB Code 207- food and beverages sub Code 01 -General food supply (this will be verified on the PPADB website)
• PREFERENCE
3% cumulative preference margin shall apply to companies wholly (100%) owned by youth, women or people living with disability as per Local Procurement Scheme Presidential Directive CAB 19(B) 2013. i.e. (Youth 3%, Woman 3%, People with Disability 3%, Rural setting3% and Employment 3%)
Preference will be given to businesses within the locality.
A bidder will be awarded a maximum of two (2) lots. However, Mahalapye Sub District Council reserves the right to award more or less than the specified numbers of lots.
• The physical address for collection of tender documents is:
Rural Administration Centre, Mahalapye Sub District Council, Xhosa II
Social Welfare Office. No. E 11
Documents may be collected during normal working days from 0730hrs – 1245hrs and 1345hrs – 1630hrs with effect from 22nd /01/2018
• A non-refundable fee of P250.00 cash payable at Mahalapye Sub District Council Revenue Office, RAC, is required on collection of the tender document. Revenue operation hours are: 0800hrs-1245hrs and 1345-1530 hrs. Youth companies will acquire tender documents at a charge of 50% of selling price.(Presidential Directive CAB 14 (B) 201
• Enquiries relating to the issue of these documents may be addressed to Mrs K. Mhlanga, Tel No.4718600/ 4713197, Fax No. 4713205 –Sylvia Mogampane, Tel No. 4718604
• Tender documents shall be delivered to Adjudication and Evaluation Committees Secretary (Ground floor) office no.19 , Mahalapye Sub District Council not later than 16th /02/2018
• Late tender offers will not be accepted. The closing time for submission of tender offers is:
0900 hrs on the 16th/02/2018 Interested bidders are allowed to attend tender opening at their own expenses
Opening of tender offers will follow immediately after closing of tender in RAC courtroom on the 16th /02/2018
• Telephonic, telegraphic, telex, facsimile or emailed tender offers will not be accepted
The Local Authorities Procurement and Asset Disposal Act Standardised Conditions of Tender supply and delivery to this procurement, for which all the applicable Tender Data is contained in the tender documents.
Notwithstanding anything in the foregoing, the Mahalapye Sub District Council is not bound to accept the lowest or any tender offer.