Celeb News
Thata Kenosi Works With Children For Her Beauty With A Purpose Project.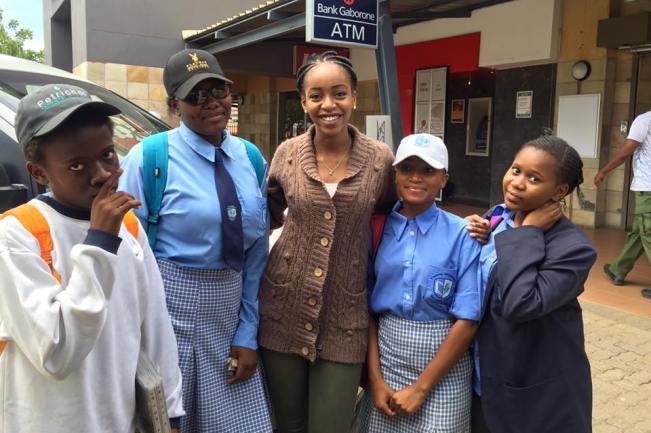 Thata Kenosi believes that children are the future pillars of our nation, henceforth on her Beauty With A Purpose project, she chose to work closely with Mosokotso village to give children the head start they need. According to the queen, her project is just a stepping stone to the magnitude of lives that will be powerfully impacted.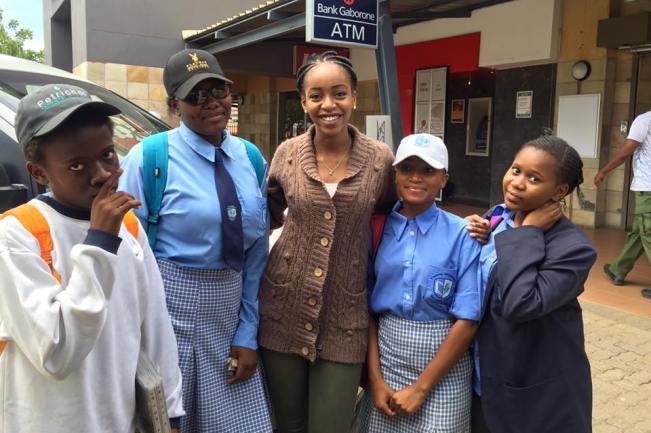 Thata is adamant that it is every individuals responsibility to ensure we set a course to implement early childhood education in marginalized villages and settlements. She wants the nation not to make pre-primary education privy to urban dwellers only, but to all children in Botswana and the world.
"As Miss Botswana, I have partnered up with Hope worldwide Botswana, UNICEF Botswana, Project Concern International, Kinder Consultancy, and the Mosokotso community. Today, I am delighted to announce the official digital design of my national Beauty With A Purpose Project called, Dipeo tsa Lesedi", she said. Well done Thata, we wish you the best in your project.