Fashion
Thata Kenosi's 5 Best Red Carpet Looks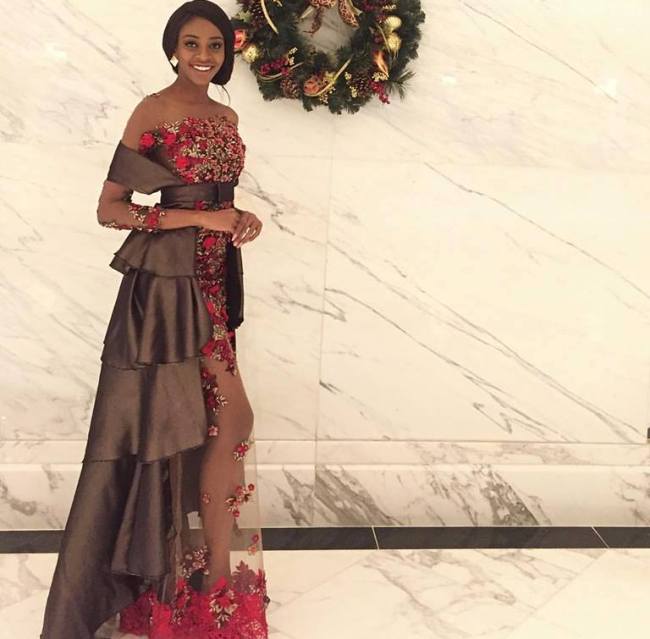 Our 5oth Queen is a force to reckon with when it comes to fashion. Her long legs that go straight up to heaven make clothes sit well on her. She represented us well last year at Miss World pageant carrying her self with grace and poise.  We couldn't help but notice her excellent choice of attire when it comes to the red carpet, as sharing is caring, knock yourself out and steal a look!
1. When You Have It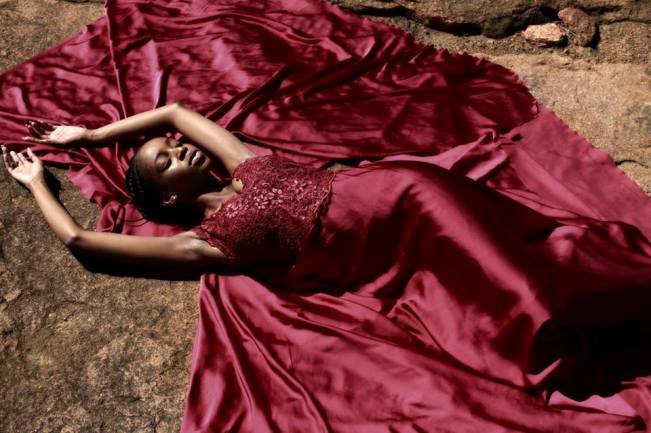 2. Miss World Pageant Gown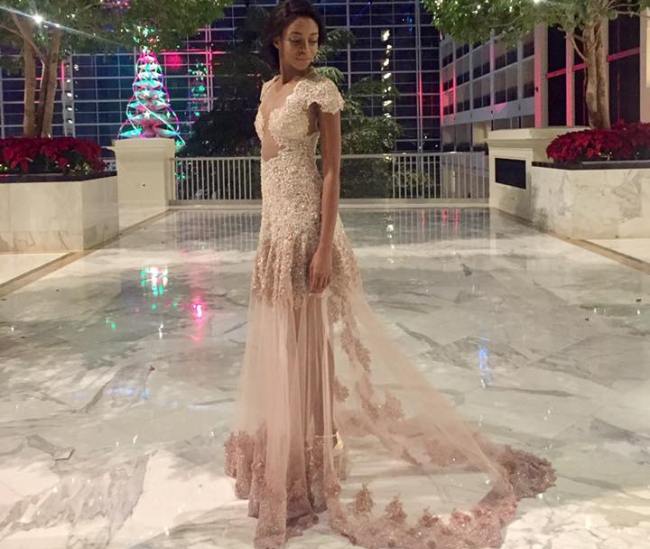 3. Her D

esigner Choice Dress By Eccentric Style Loft.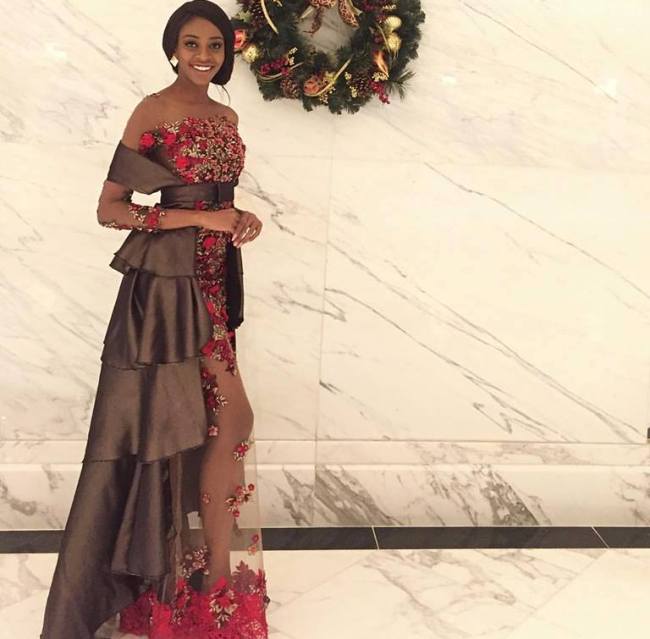 4. You Can't Buy Class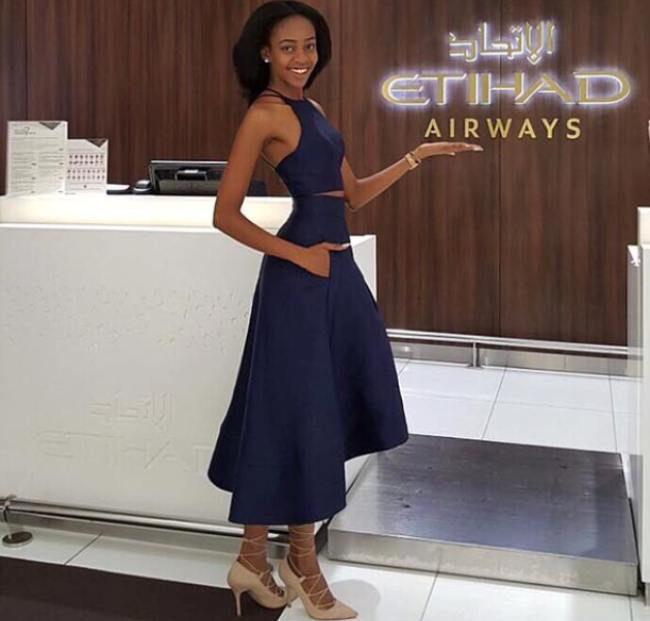 5. The Dress The Won Our Hearts