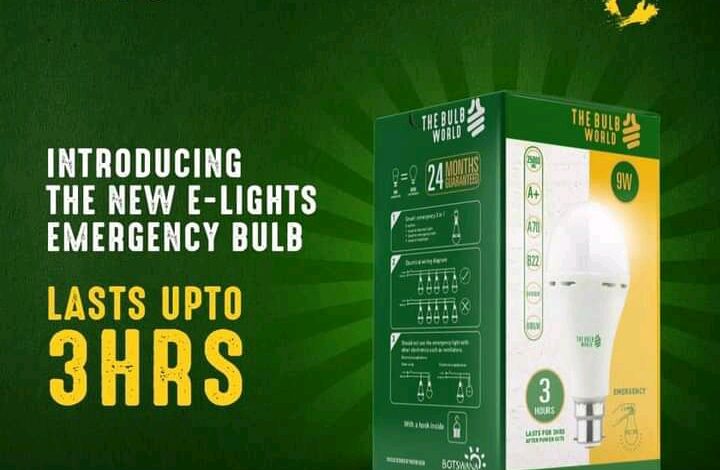 Having to run about and around in search of candles and paraffin to have some light in an event of power cuts will be a thing of the past for Batswana and Africa in general. The Bulb World has come up with a solution to that problem as they introduced an emergency light bulb today.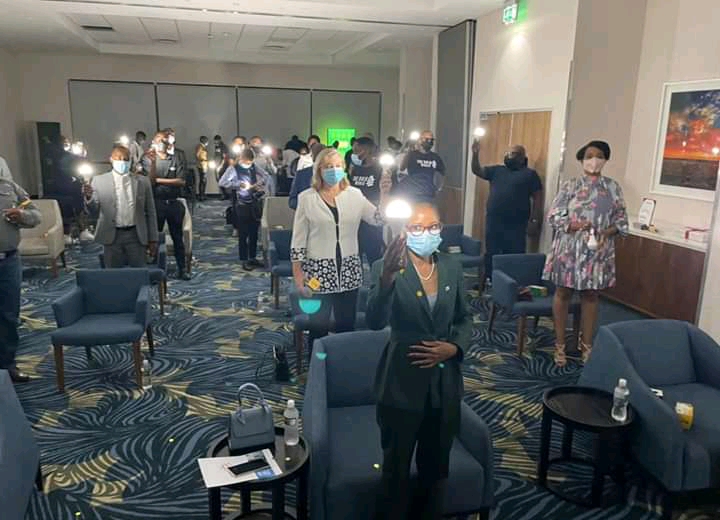 This light bulb is a three (3) in one (1) product; it can act as a touch, it can be used as a normal light bulb; and finally it is an emergency light bulb which lights for up to three (3) hours after a power cut. This was revealed by The Bulb World founder, Ketshepaone Jacob when launching the bulb today.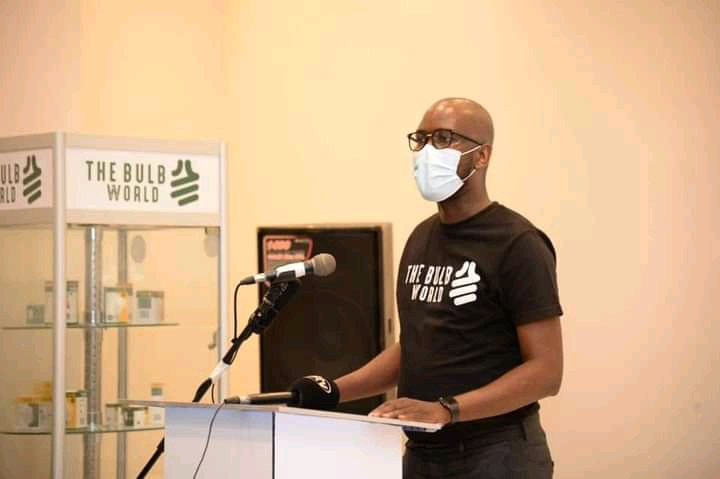 "This is not only about money, it is about impacting our country. Load shedding is not only a Botswana thing, load shedding is everywhere. Ladies and gentlemen, this particular product is named an emergency light bulb this is a 3 in 1 gadget; it can be used as a torch, it can be used as a normal light bulb, and then again, when your power cuts or you forgot to buy your electricity, this particular light bulb is a lifesaver. I needed it, anyone needs it, Botswana needs it, South Africa needs it, Africa needs it, and the world needs it. The light bulb will give you 3 hours of lightning after a power cut. It comprises of a lithium battery which is quite a good battery, it holds power, and it is super safe- you will not wake up one morning and your house is blown away, so every component that is in this light… All the tests have been done, the bulb is EU [European Union] rated, which means it has passed the highest standards ever."

Ketshepaone Jacob, The Bulb World Founder
Jacob hopes Batswana will receive the light bulb with warm hands, as well as Africa in general as he says The Bulb World is the first company in Africa to produce this kind of a light bulb. Jacob says the bulb is a result of 3 years of hard work by him and his team, as they started implementing the idea in 2019.