Lifestyle
The impact fragrance has on the body and mind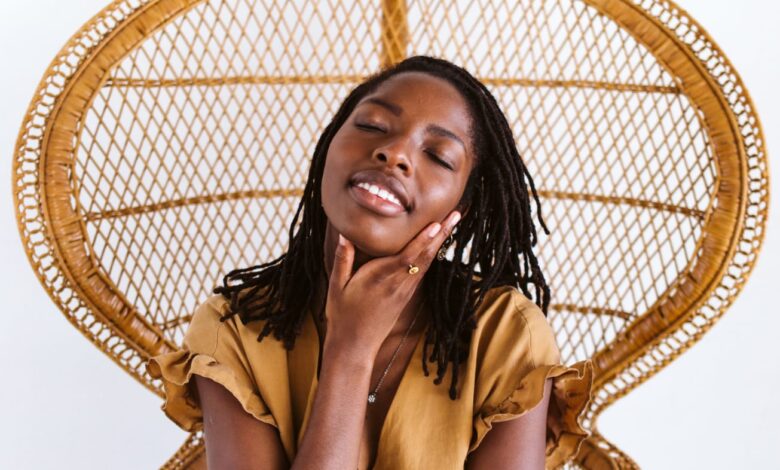 The nose can smell at least one trillion distinct scents; it's no wonder then that a fragrance can have a profound impact on our moods, even changing them. Vanilla and coconut, both featured among the top favourite smells in the world, are included in three of Clere's skincare products: Vanilla Honey Cream lotion and crème, Tropical Coconut lotion and crème and Cocoa Butter lotion and crème.
When it comes to women's body products, scent is probably the overriding factor in whether a purchase is made. The quality and ingredients in the lotion or moisturiser are important, but if the scent isn't pleasing to the consumer's nose, then the product has little chance of success. Su-Marie Annandale, brand manager for Clere skincare, says that fragrance plays an integral role in the product development of their lotions and crèmes. "Our consumers have their favourite fragrance for different occasions, seasons and moods."
Our moods can be affected by different smells as the area of our brain that processes emotions, the limbic centre, is linked to the olfactory senses. It is this connection that creates the relationship between smells, our moods, and memories. In fact, just the thought of a fragrance helps improve your mood. "The smell of your favourite body lotion or crème can reignite memories, create happy, positive thoughts and provide inspiration."
Annandale explains the popularity of both vanilla and coconut below:
Vanilla – Though vanilla flavoured ice cream may get a bad rap as being the plain one, vanilla scented body products are anything but. Vanilla fragrance oils are the ultimate smell of decadence, and perhaps the most popular scent in the confection scented body product trend, aptly named 'foodie beauty.' Vanilla stands well on its own but also blends well with mint, floral and citrus scents. The scent of vanilla can have a significant effect on our happiness levels. Studies have shown that vanillin, the active compound in vanilla is a very powerful anti-depressant. The smell of vanilla is known to directly impact the brain, therefore inducing calmness. Clere's Vanilla Honey Cream, enriched with tissue oil and pure glycerine, helps reduce the appearance of stretch marks* and moisturises dry and dehydrated skin.
Coconut – An inviting fragrance that balances warmth, sweetness, and woody notes, Coconut is synonymous with the scent of the holidays. This rich, nutty scent is available in many different skincare products. Clere's Tropical Coconut and Cocoa Butter crèmes are enriched with pure glycerine, combined with natural moisturisers and Vitamins E & A. The triple glycerine enriched Cocoa Butter lotion offers triple the moisturisation and the Tropical Coconut lotion is enriched with tissue oil and pure glycerine.
"Certain scents can do amazing things for our mind and body. From stress relief to easing of headaches, different aromas have a way of making us feel better," Annandale concludes.
The Clere range of crèmes and lotions is available at all leading retailers at a cost of approximately R34.99 (500ml) and R21.99 (400ml), respectively.
*8 out of 10 women saw an improvement in their stretch marks and it helped even their skin tone