Lifestyle
The latest innovations in male grooming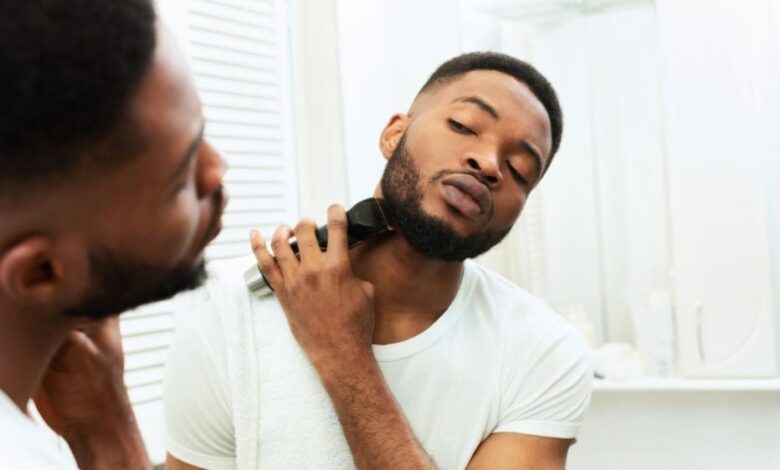 While in the past male grooming products were limited to shaving creams, deodorants, and shampoos, now as men have become more individualistic in terms of developing their style, several products have been introduced to them such as moisturisers, lotions, and issue-specific products such as those for dry and ashy skin.
"Male grooming products assist men in maintaining not just their overall hygiene, but their physical appearance too," explains Clere For Men and Clere For Men Active brand manager Themba Ndlovu. Male grooming patterns have changed, with a significant emphasis on personal appearance, clothing, and skincare treatments and, the rising trend of the metrosexual man and the increasing influence of celebrities and influencers, means men are now investing in grooming products more extensively.
Added to this, the rise in the number of men specific salons has increased the demand for male toiletries across the globe, and product offerings have expanded, providing a positive trajectory to the market growth. Ndlovu elaborates on some of the innovations the market is seeing:
Two in one – Why buy two products when you can buy one? Or use two products when you can use one? The pandemic has taught us that less is more; minimalism is key, including when it comes to our skincare approach. Clere For Men's Gly-Co-Jelly combines Glycerine and Petroleum Jelly creating a skincare solution that provides 48 hours of moisture, instantly nourishing your skin and helping to lock in moisture. It restores and revives dry, ashy skin, leaving it instantly smooth.
Targeted ingredients – Clere for Men Legend body lotion and crème caters for a very specific, and often overlooked, male skin type – dry to very dry skin. Legend has been formulated to help hydrate, soothe, and rejuvenate skin for up to 48 hours. Besides being glycerine enriched with Vitamins E & A, what really makes Clere For Men Legend so legendary is the addition of Hempseed Oil. Not only is this the brand's first and only body lotion and crème formulated with this beneficial oil, but it's also the first time this much talked-about ingredient is being introduced in this format to a local, male audience.