News
The Republic of Zimbabwe has allocated 1 acre of Land to Botswana in the heart of Harare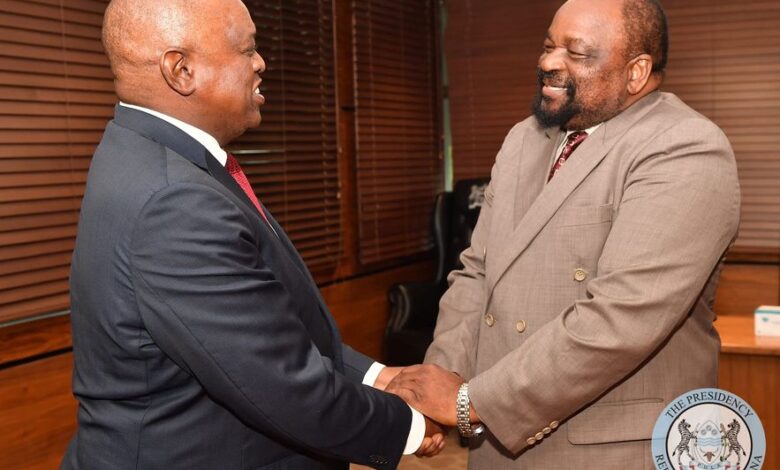 Speaking in a meeting with President Mokgweetsi Masisi this afternoon, Zimbabwe Special Envoy Ambassador Simbarashe S. Mumbengegwi said Zimbabwe is constructing a museum of African Liberation, and the story of liberation would not be complete, without a section of the museum being dedicated to Botswana and the role she played in the liberation struggle.
He added that 100 Hectares of land had been set aside for this project, and Botswana was allocated 1 acre to erect a monument symbolising how Zimbabwe recognizes and commends the role Botswana played in the liberation struggle.
In his response his Excellency The President Dr Mokgweetsi Masisi said Botswana will play it's part, and her story will be a true Africanist story.