Lifestyle
Tlatsa Lebala Appreciation Party Apparently A Flop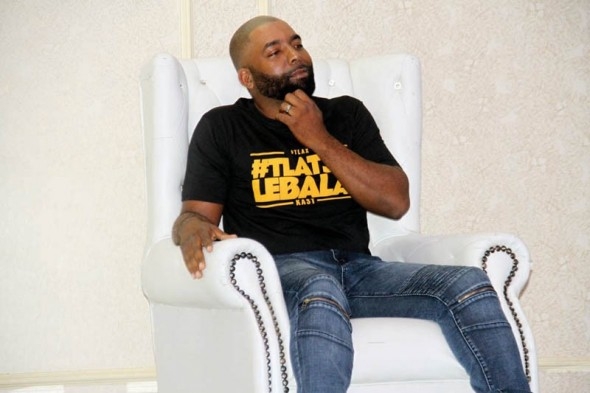 Over the weekend Kast hosted the Tlatsa Lebala appreciation party in Francistown. The sad part is that people have ben making fun of the event since Sunday stating that the even attracted the lowest turn up ever.
Apparently just a few people, not even more than 30 showed up at the event. There is a picture that has been circulating on social media of just a few people who are said to have been the spectators of the Tlatsa Lebala appreciation party.
It is still not clear why the event was a flop as it had a list of music heavy weights on the lineup and an activation was done days before the event.
Franco, Mapetla, Bangu, ATI, Chef Gustos and Dr Vom among others were on the line up and some of the people that could be pulling crowds but it seems that did not happen in the Ghetto.
Next month end,October 28, the appreciation party will be in Maun. Better luck next time Kast, maybe this time around things will turn out well.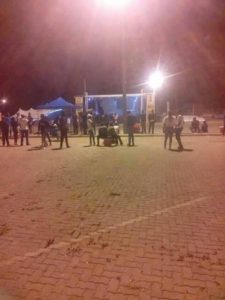 In May KAst hosted a succesful Tlatsa Lebala event in Gaborone at the National stadium.