Lifestyle
Beauty Queen Khumo Leburu Scouting For A Young Lady To Attend An International Pageant In China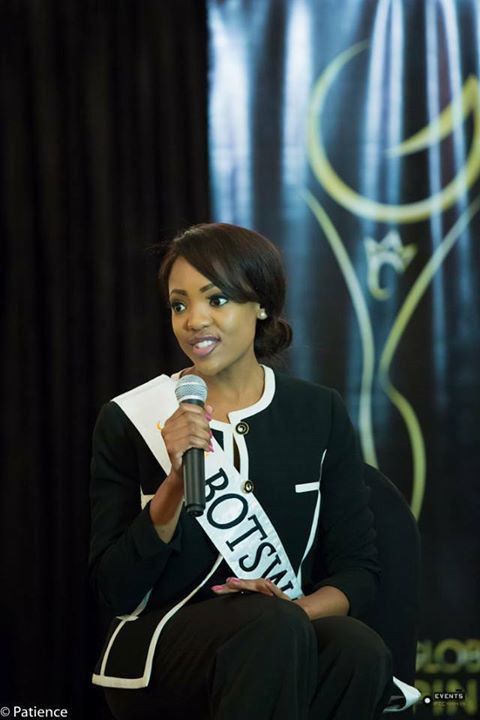 Former Miss Botswana 2nd princess and Miss Global Botswana 2016 announced on social media that she is looking for a young lady to take part in a pageant in China.
"I am scouting for a young lady to attend an international Pageant in China this September. Kindly forward or refer them to me. It's imperative that I find her in the next 2 days. Kindly tag or share this.
Here are the requirements;
1. Between ages 18-25
2. Must be 1.72m tall or above
3. And single(not married)
Pageant will be in China last week of September and will be 15 days long. Further details will be provided.
Leburu has taken part in several beauty pageants and has represented the country as the Miss Global Botswana.