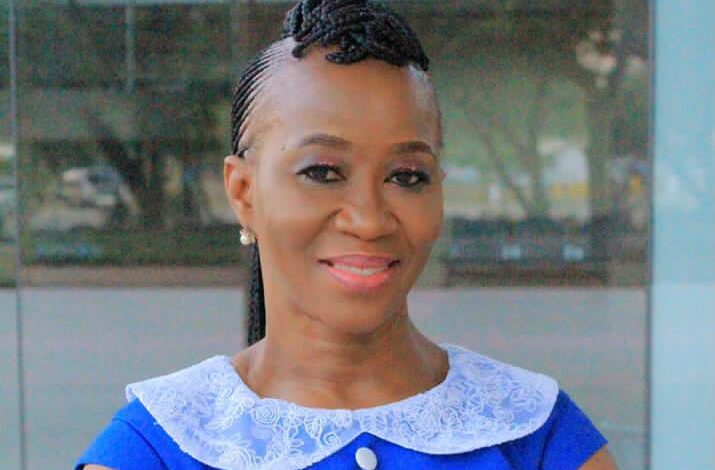 The Anti-Tobacco Network (ATN) Botswana calls on to Members of Parliament and the media to help in it's war against the tobacco industry. According to ATN, tobacco should be shunned as it doesn't only take lives, but also dents the government's purse.
"The ATN will continue with its advocacy and will not be intimidated by the tobacco industry, nor will it be discouraged with the opposing campaign launched by hired guns seeking to weaken the provisions of the proposed amendment to legislation under the guise of siding with business and the informal sector. Tobacco is a business of death, morbidity, poverty and ignorance and those who justifying its distribution suffer serious moral deficiency." the ATN charged.
ATN says without tobacco lives could be saved, and the government's dream for knowledge-based economy as well as attaining a high income economy status could be achieved. According to ATN, more than four (4) people in Botswana die daily due to tobacco-related diseases; more than two thousand (2000) children aged ten to fourteen (10-14) years use tobacco everyday; and Botswana loses more than one million Pula (P1 million) everyday because of smoking related problems.
"We also call on the media to side with the people to embrace the reset and join forces with ATN and the Government to expose the tobacco industry's history of lying, manipulation and propaganda by joining the crusade against tobacco harm and lay the foundations for a smoke-less society moving towards a smoke free generation" Bontle Mbongwe, ATN Botswana Executive Director asserted.
ATN commends the national assembly for a proposed ammendment bill which they say it will correct the above mentioned problems.
"The amendment of the current legislation by parliament would constitute a major advance for the nation confronted with the ugly fangs of Covid 19 which is increasingly devouring the country's human capital and reinforcing the barrier between the middle income trap and the high income status the country so desires." Mbongwe proclaimed.