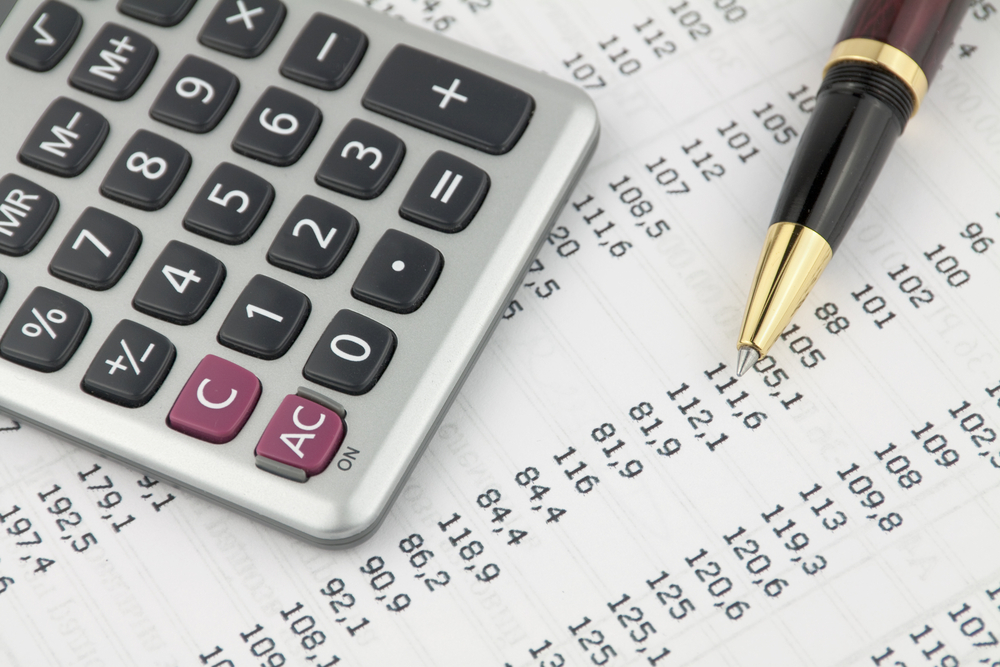 Job description
Reporting to the Financial Accountant, your overall responsibility will be maintenance and administration of the inventory, fixed assets and cashbook. Your role entails assisting in developing and implementing asset management policies, procedures and processes, managing the asset management register in accordance IASs and IFRs, managing stock and ensuring proper accounting for it. In addition, you will be responsible for management of the cashbook and carrying out periodic reconciliations.
Requirements
To succeed you will possess a Degree in Accounting or equivalent qualification, must be a BICA member, and pursuing ACCA or CIMA with 5 years working experience in the accounting field, have knowledge of the accounting principles and practices and must have strong computer skills and proficiency in ACCPAC. Knowledge on SAP system will be an added advantage. Furthermore you will be self driven, goal oriented and have excellent interpersonal and communications skills to interact with internal and external parties. Additionally you will have integrity coupled with strong analytical and problem solving skills
Closing date and application instructions
For your application to be considered, please visit www.staffwise.co.bw to apply. Closing date for applications is 21 March 2018.