Employment
Vacancy- Expeditor Wanted At Botswana Ash PTY LTD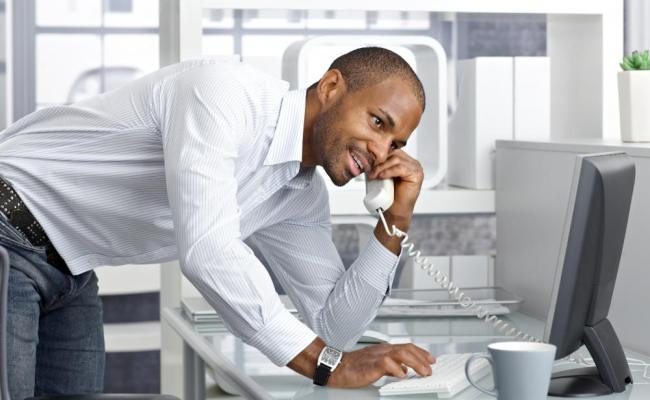 Job Summary
Monitors orders to ensure that materials are delivered in the specified amount of time and resolves inconsistencies. Maintains a record of the outstanding purchase orders and ensures that the Business has the resources it needs to run.
Key Performance Areas
Track orders from placement through to delivery
Work with vendors to determine a reasonable rate and to coordinate the timing and means of delivery
Handle queries related to vendor service, such as poor product quality or delivery delays
Find solutions to budget limitations, vendor errors, and other problems as they arise
Work with various departments to determine the amount and type of goods required
Keep an inventory of goods on hand
Inspect goods upon delivery to ensure that the standards of quality are met and the appropriate quantity has been received
Ensure that the appropriate goods are transferred to each department in a timely manner
Seek out ways to save money on the procurement of goods
Requirements
O' Level or equivalent with passes in mathematics and English.
At least a Certificate in Procurement (CIPS) or equivalent with 2 years experience in a procurement environment.
Excellent communication skills, both written and verbal; good interpersonal skills for working with various departments as well as vendor representatives
Excellent planning skills, organisational skills and attention to detail; problem-solving skills.
Company
Botswana Ash (Pty) Ltd is a Soda Ash and Salt producing Company situated at Sua Pan in Botswana, approximately 180 km by tarred road northwest of Francistown. The Company employs over 500 employees of which close to 300 are unionised. Employees and their families live in Sowa Town, about 20 km from the plant site. The town boasts of recreational facilities, which include restaurant, tennis, squash, swimming and golf. There is also an excellent English medium pre-primary, primary and secondary school as well as public primary and junior secondary schools.
Closing date and application instructions
Remuneration
The Company offers a competitive remuneration package commensurate with qualifications, skill and experience.
To apply, please forward your application with a detailed CV and your contact telephone numbers to:
The Human Capital Manager
Botswana Ash (Pty) Ltd
Private Bag SOW 7
Sowa Town
Email: recruitment@botash.bw
Closing date: 10th November 2017
Correspondence and communication will only be conducted with short-listed candidates.
Location
Francistown