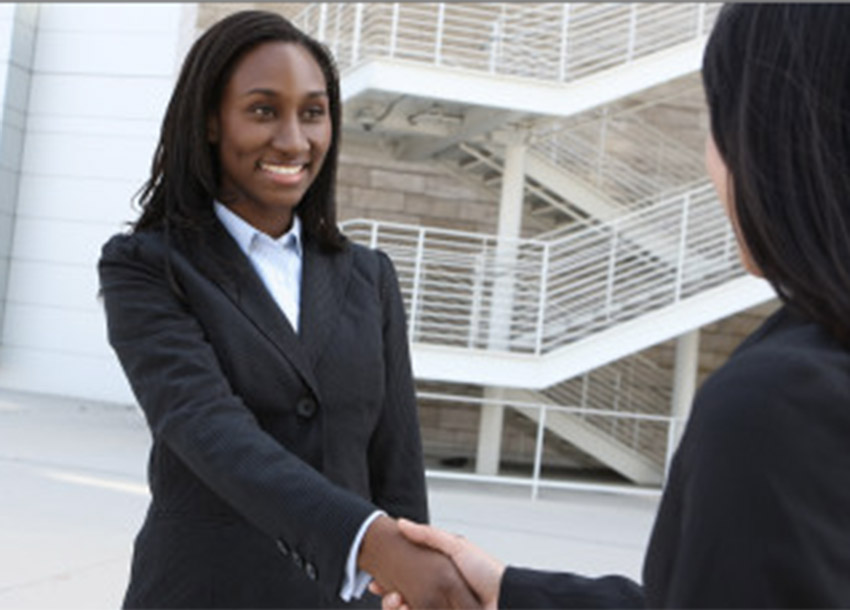 Job description
The successful applicant would be responsible for guiding and managing the overall provision of Human Resources services, policies, and training programs within the group to support the achievement of the organization's business goals.
This position assumes a lead role in HRs practices and objectives ultimately providing an employee-oriented; high-performance culture that emphasizes empowerment, quality, productivity, and standards; goal attainment, and the recruitment and ongoing development of a superior workforce.
Duties/responsibilities
To develop and plan for H.R strategies which consider immediate and long-term company requirements;
Develop and implement company policies and procedures in collaboration with other functions within the organisation;
To assist and advise the Management Committee andcasa managers and about Human Resources issues and employment legislature
To play a role in organizational development and change management
Manage the recruiting and staffing process
To manage employee onboarding, development, needs assessment, and training planning
To coordinate the implementation of people-related services, policies, and programs including employee safety, welfare, wellness and health and employee services and counseling
To manage the administration of payroll and maintenance of employee records;
To Manage the company's employee relations
To champion the performance management programs and improvement systems
Qualifications/experience:
A talented professional with a qualification Degree in Human Resources Management/Human Resources Developmentor or equivalent qualification in Social Sciences, with a minimum of at least 5-8years' experience and 3 years at managerial level preferably in the related field.
Capabilities
We are looking for individuals with:
Business awareness and management skills;
Organisational skills;
Basic IT and numeracy. Experience in managing/operating computerised payroll and benefits systems will be an added advantage
Interpersonal skills to form effective working relationships with people at all levels;
A proven track record of 'making a difference';
The ability to analyse, interpret and explain the legal framework regulating employment;
Integrity and approachability, as managers and staff must feel able to discuss sensitive and confidential issues with you;
The ability to compile and interpret statistical data and communicate it in a professional and understandable manner;
Influencing and negotiating skills to implement personnel policies;
The potential to handle a leadership role.
Have a positive attitude towards their work
Drivers license
With the tenacity to work late hours and weekends
Closing date and application instructions
We will pay the successful applicant a competitive salary commensurate with rates in the catering industry.
If you feel you meet the above requirements and can make a positive contribution to the company, then send your CV and covering letter to the following address:
The Managing Director
Nando's Botswana (Pty) Ltd
Private Bag BO270
Bontleng, Gaborone
OR Hand-deliver to
Plot 90, Unit 6
Commerce Park
Gaborone
OR Mail to recruitment@nandos.co.bw
Closing date: 25 October 2017
ONLY SHORTLISTED CANDIDATES WILL BE CONTACTED
Location
Gaborone
Company
Nandos
Publication date
10.10.2017
Publication end date
25.10.2017
OTHER DETAILS
Industry
Food Services
Human Resources