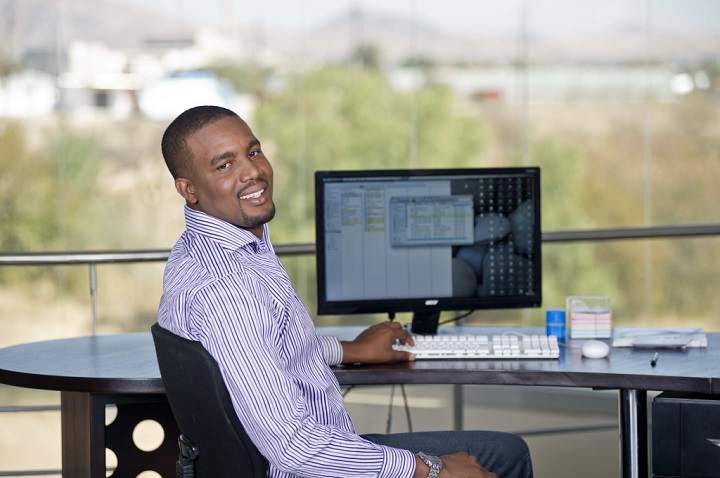 We are looking for a new graduate with 1-2 years experience in IT / communications.
CCNP (Cisco Certified Network Professional) or CCNA (Cisco Certified Network Associate) or other IT Degree or diploma.
The person will be responsible for all desktop systems including hardware and software as well as our office network connectivity needs A good attitude and your ambition will win you this role!
Knowledge of Microsoft Windows, Microsoft Office Suite, Skype and other desk top applications. Will be required to install and support all systems required in a corporate environment Knowledge of routers, switches and firewalls
Ability to design Corporate Local Area Networks
Ability to install and support IT systems and networks
Ability to think on your feet
Ability to work independently
Proactive and Reactive
Good analytical and troubleshooting skills
Good communications skills to liase with Suppliers, Group IT professionals, colleagues and management.
Please email your cv to:
hr@longfordconsulting.co.za