Employment
Vacancy- Renumeration & Benefits Manager Wanted At FNB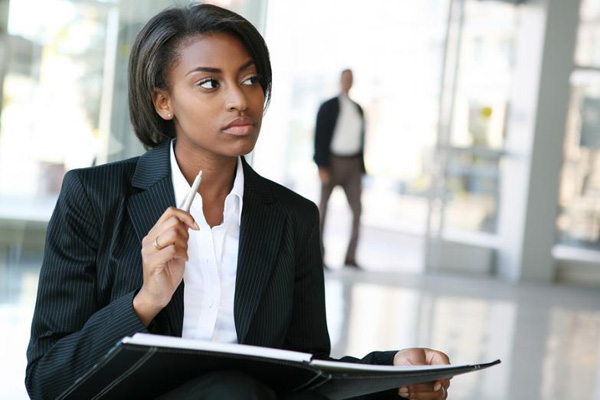 Job description
The purpose of this job is to design, oversee and implement the Bank's compensation and benefit programs through monitoring of salary structures, balancing staffing needs with cost controls, and ensuring that policies, procedures and programs are aligned with the organisation's overall strategic objectives and HR vision
The successful incumbent will be responsible for:
Develop and align reward and remuneration policies and procedures to the performance management strategy
Ensure that these policies and procedures result in fair, equitable and objective reward for all staff that reflects actual performance
Implement and provide input into the development of governance and compliance procedures and processes within area of specialisation and identify risks.
Implement appropriate insurance plans through liaising with the Pension Fund Administrators for the Bank,
Utilise capacity modelling to inform workforce planning and budgeting requirements.
Establish, align and manage target and budget goals for the business unit, whilst ensuring effective control of costs for a range of areas to increase cost efficiency.
Control expenditure against set budgets, Identify and escalate potential risks which may lead to increased costs.
Understand market compensation percentiles relative to the Bank offering.
Analyse total compensation packages competitiveness through market surveys
Share knowledge on reward and benefits processes across the Bank
Requirements
Qualification and Experience Requirements
Bachelor's Degree in Accounting and or Finance Management,
At least 3 years' experience in a compensation and benefits role at management level
Broad knowledge of general HR policies, practices and the labour law framework
Experience in managing salary survey/benchmarking activities
Competencies and Skills Required
Mathematical acumen
Analysis and attention to detail
Consulting and advising
Research Competence
Strategic Thinking
Ethical Judgement
Closing date and application instructions
Interested applicants are requested to log onto https www firstrandj0bs mobi/ and upload their curriculum Vitae's (CV's) no later than 22nd December 2017.
Location
Gaborone
Company
fnbbotswana