Employment
Vacancy-Senior Travel Consultant Wanted At Travelwise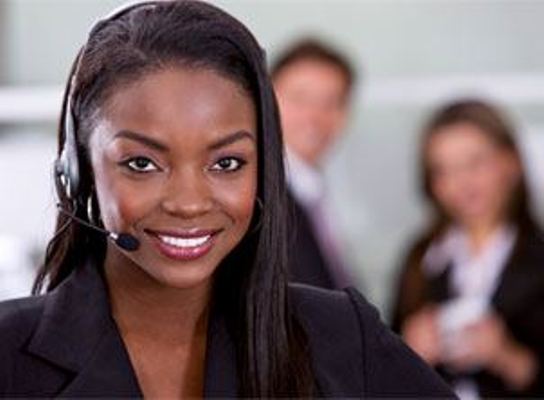 PRIMARY PURPOSE OF THE JOB
Provide an efficient and quality domestic, regional and international travel consulting experience to Travelwise clients on a continuous basis. Manage complex International bookings for all other Travellers.
Requirements
GALILEO certificate and experience
A minimum of 7 years' experience in the Travel Industry as a Senior Consultant
Diploma in Travel and Tourism
Closing date and application instructions
Successful candidates will be expected to embrace the Travelwise, and live the core values which underpin everything we do:
Interested parties should consider their current strengths in light of the requirements of this position, and their willingness to commit to the above. If interested, CV applications should be submitted to
Archie Mabusela at archie@travelwise.co.bw
NB: This appointment will be made in accordance with our commitment to Employment Equity.
Closing date: 16th June 2017
Location
Gaborone
Company
Travelwise