Employment
Vacancy- Treasury Assistant Wanted At Orange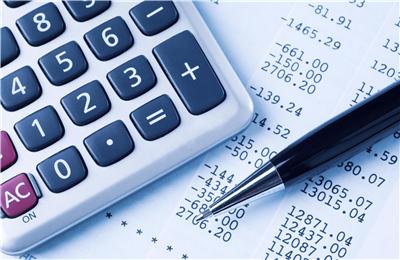 Overview
Orange invites candidates who wish to be part of a dynamic workforce to apply for the above position.
Reporting to Treasury Manager, assist in the day to day running of the treasury functions ,meet financial obligations, securing company liquidity & risk management on financial activities.
The main duties include but are not limited to:
Analysis forex invoices by currency in preparation for purchasing forex.
Capture payments into the Banking System.
Work closely with Bank relationship Executives for all Banks such that to clear queries.
Responsible for maintaining all OBW signatory information with banks and make sure their up to date.
Ensure agreed interest rates and charges with banks are implemented.
Prepare weekly treasury report for foreign exposure.
Calling banks to negotiate and purchase foreign currency.
Analysis of working capital requirements mainly receivables and payables.
Helping in Budget preparation.
Under take any other duties as maybe assigned by treasurer.
Skills:
Numeracy and IT skills with excellent Microsoft Office knowledge.
Interpersonal and negotiation skills.
Confidence and integrity.
Organisation and planning skills.
Ability to work under pressure.
Written and verbal communication skills.
Willingness to work unusual hours.
Qualifications and Experience:
Degree in Accounting or equivalent
No experience required.
Closing date and application instructions
Interested candidates who meet the minimum requirements can submit their applications, updated CV and certified copies of their academic certificates to:
jobsbw.obw@orange.com
The subject window on email should only contain the title of the position being applied for.
Closing date: 27th October 2017
Kindly note, that Orange Botswana shall only correspond to short-listed candidates.
Location
Gaborone
Company
Orange Botswana
Publication date
16.10.2017
Publication end date
27.10.2017