Employment
Vacancy-UNSECURED LENDING MANAGER – IRC139432 Wanted At FNB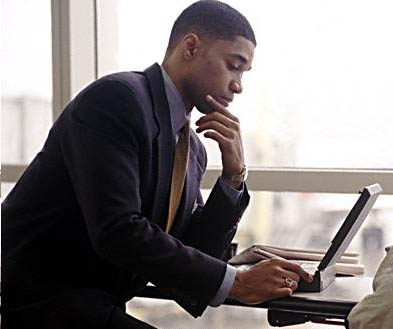 Job description
The successful incumbent will be accountable for driving the balance sheet growth of the Bank's unsecured lending portfolio growth with a view to maximize profitability and grow market share by delivering a competitive product suite. The focus of the role is drive unsecured loan sales and strategy and manage personal growth to by liaising with channels, credit and segments.
The successful incumbent(s) will be responsible for:
Develop strategies (product, marketing, sales, and service) to grow the business across segments and channels for retail banking.
Ensure a unified vision, strategies and goals in order to align business efforts across all product houses and channels that serve the customer.
Ensure growth in profit, balance sheet and sustainability indicators such as customer growth, market share.
Preparation of detailed reports for committee and board meetings and related regulatory compliance.
Pull strategic resources together (Marketing, Finance, Service, MI etc) to ensure efficiency, growth and profitability of the Unsecured Lending portfolio.
Ensure strategic continuity between all segments within retail. (consumer, premier and premium)
Ensure robust pricing matrices are employed to maximize interest income for schemes and non-schemes loans to ensure market competitiveness and revenue growth.
Closely manage the unsecured loan portfolio growth in line with the bank's risk appetite • Developing customer service improvement strategies and maintain strategic relationships with key stakeholders to achieve excellent customer experience.
Identifying product enhancement and pricing opportunities for growth of unsecured lending portfolio
Assess, analyze, define, recommend, implement and follow up market intelligence, and marketing plans in order to meet retail strategic objectives
Manage teams and individuals to high performance; namely sales and service coordinator, product liaison officer, operations manager, service manager and Indirectly Direct sales agents team leader and teams.
Ensuring return on investment by managing pricing, expenditure in marketing and other controllable costs.
Manage relationship with top companies and schemes
Education and Experience:
3 to 5 years' experience in a financial institution, 1 of which should have been at supervisory or management level
Business, Banking or Finance First Degree
Certificate of Proficiency in Insurance (COP)
Core Competencies
Customer service orientation
Quality orientation
Flexibility
People skills
Persuasiveness / Selling Skills
Analytical and attention to detail
Leadership skills
Commercial and Financial Acumen
Business Insight and Risk Awareness
Closing date and application instructions
Interested applicants are requested to log onto https://www.firstrandjobs.mobi/ and upload their curriculum Vitae's (CV's) no later than 30th December 2017.
Location
Gaborone
Company
First National Bank Botswana