Employment
Vaccancy-Branch Manager Wanted At Rail Park FNB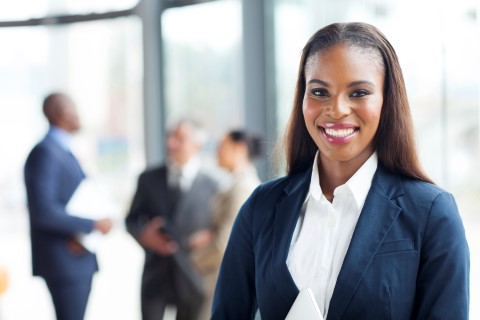 Job description
The Branch Manager will be tasked with the overall responsibility of directing and managing the Branch's resources with a view to generate sustainable profits, along with maintaining the highest customer service levels.
The successful incumbent will be responsible for but not limited to the following:
Effectively managing all aspects of the branch as a
profitable unit that provides banking services to customers in its defined area
Ensuring that new business is continuously identified and acquired marketed to keep the
Branch in line with its future growth targets
Ensuring that innovative solutions are instituted that will ascertain that the youthful branch remains relevant, profitable and sustainable
Developing and implementing the Business Plan, which includes a Sales and Service plan as well as a budget that ensures business growth
Ensuring that excellent service standards are maintained through-out the branch
Growing quality assets and liabilities through a systematic customer visitation programme and sales approach, focusing on all customer segments
Ensuring that the performance management process, Industrial relations and learning & development plans are well implemented within the Branch
Ensuring that the Bank values are well entrenched in the branch
General Requirements
Qualifications & experience required:
Business Degree or equivalent
Institute of Bankers Diploma
COP Accreditation (both Long & Short insurance)
Minimum 2 – 5 years experience as a sales and business leader (Retail and Business banking experience desired)
Strong track record in coaching and people leadership
Competencies and skills required:
Leadership Skills
Commercial acumen
Interpersonal skills
Entrepreneurial skills
Negotiation Skills
Problem solving skills
Excellent communication skills (verbal/written)
High standard of professionalism
Passion to dazzle customers
Company
An opportunity awaits a dynamic and energetic individual to join an equally youth-centric Branch as well as lead the newly established Railpark team.
Closing date and application instructions
Interested applicants are requested to log onto
https:www.firstrandjobs.mobi/ and upload their curriculum Vitae's (CV's) no later than 11th July 2017.
Location
Gaborone
Company
First National Bank Botswana
Publication date
04.07.2017
Publication end date
11.07.2017