Music
Vee Plans To Fill Up Stanbic Molapo Piazza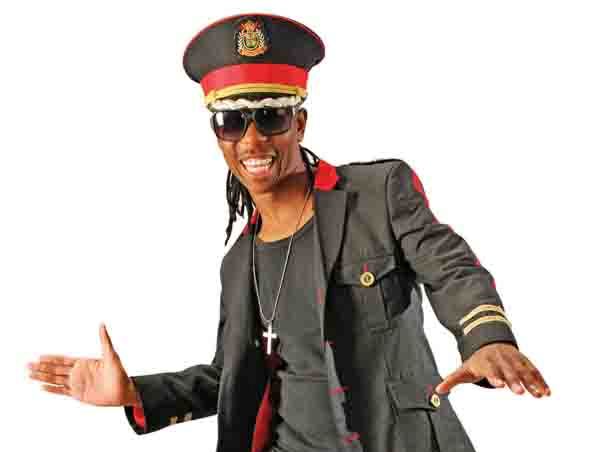 If there is one ambitious artist in Botswana, i'ts popular Kwaito Kwasa artist Vee Mampeezy. The pint-sized artist has done a lot of outstanding things to be the best among the rest. He is now planning to fill up the Stanbic Molapo Piazza come December.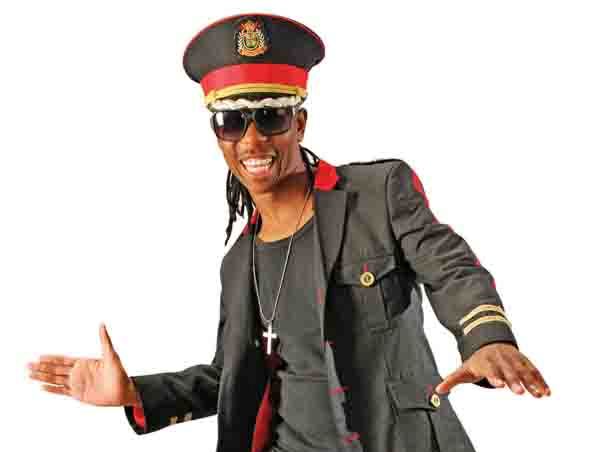 It goes without saying that the venue fill up trend come from South Africa having been started by Hip Hop artist Casper Nyovest. One local artist, Kast after being inspired by Casper, went on the same mission, but circumstances beyond his control halted his plans. One other local artist Nicole's plans to fill up the National Stadium fizzled.
Now the man of the moment, Vee, who has recently released a banging single dubbed I Do, wants to revive other artists' dreams and fill up a venue for a change. Although the he chose a smaller venue, its still a good step in the right direction, and there will be room for improvement. Let us hope nothing or no one will hinder your plans Vee.