Jobs
Virtual Payment Solutions Looking For 15 Customer Data Entry Clerk!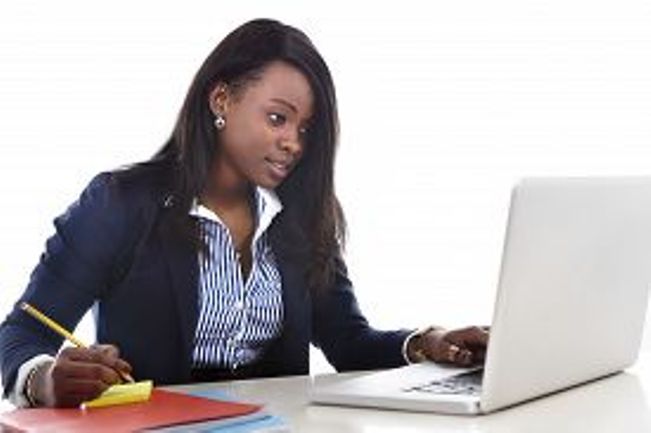 Vacancy No. DEC/(a)/2016. Virtual Payment Solutions (VPS) (Pty) LTD is looking for 15 customer data entry clerks to join their organization. The successful candidate will be responsible for the following duties.

Duties:
(i) Verify entered customer and account data by reviewing, correcting, deleting, or reentering data; combining data from both systems when account information is incomplete; purging files to eliminate duplication of data.                        
(ii) Tests customer and account system changes and upgrades by inputting new data; reviewing output; (iii) Prepares source data for computer entry by compiling and sorting information; establishing entry priorities.

Candidates should have
(i) Previous data capturing experience – Speed and Accuracy being highly crucial;
(ii) Computer literate, able to type at min 40WPM;
(iii) Previous administration experience will be an advantage.
Applications are to address the stated qualifications in their application letters and provide other information to assist the company determine their suitability for the position.
They should also quote the vacancy number of the post applied for provide current CVs (including telephone, and e-mail), certified copies of educational certificates and transcripts, names and addresses of three referees. Complete documentation should be sent to: recruit@sandulela.co.bw
Closing date: 20th July 2016