Education
Visa Required For Major One To Enter Botswana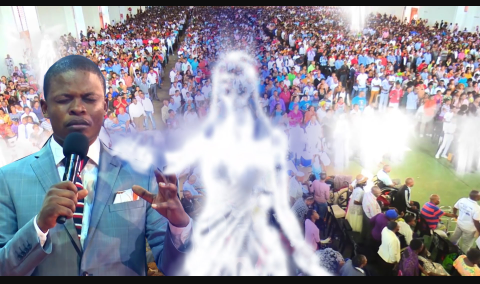 South African based Malawian Prophet Shepherd Bushiri will now need a VISA to visit Botswana.
Government Notice No. 271 of 2017 dated April 26 and published in the Government Gazette states that Shepherd Huxley Bushiri will now have to apply for a Visa in order to visit the country.
The flamboyant prophet Bushiri is supposed to have a church crusade at the National Stadium at the end of this month.
Immigration Minister, Edwin Batshu said government has taken a decision to put him in the list of those who need visas to come to Botswana adding this is for monitoring purposes.
It is still not clear on whether or not the crusade that is slated for this month end will still be held on the said dates.