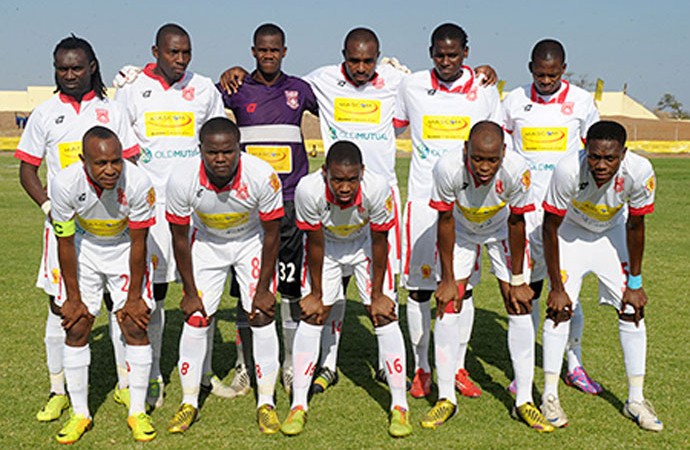 It is almost a sad state of affair for the Gaborone United,the web of predicament that they find themselves in could even leave satan to donounce his own kingdom. Before end of today, the money machine should have made a large sum of money into Ghana's Appiah Bismarck in whom they owe around P400 000.
The team is expected to have made a transfer by end of day today. Should they fail to honor the ruling coming from the football governing body FIFA they will be relegated to the 4th level of play in the country. According to those in the know,the team is currently is a huge trouble of complications.
Beaides the predicament that they are facing today, they are in another squabble. The team has been fighting off ownership squabbles where construction mogul Nicholas Zac's proposal has been brushed aside by the elders committee. By end of day today we would know the fate that will have to befall the team.