Features
Who is that Township Rollers power-woman?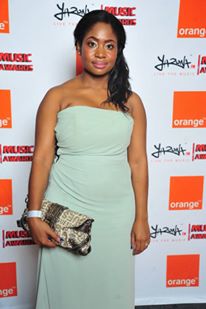 There is always that lady? That one lady who is always gracing the VIP and all executive seats at all Township Rollers matches. She is always looking amazing and her looks can never go unnoticed. If rumours are anything we can go by, it is alleged that the same lady of discussion is a worker at the Township Rollers offices at the great CA Sales. It is also said that she is a married mama and men should just back having ideas on getting her. Lets share some of her looks with you taken in the currently days and in the yesteryears. Lets do a bit of tresspassing!
BAD HAIR DAYS LOOK GOOD ON HER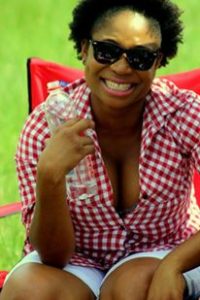 IN HER YOUNG YEARS SHE ROCKED STILL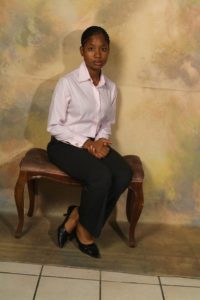 SHE IS A MOTSWANA LADY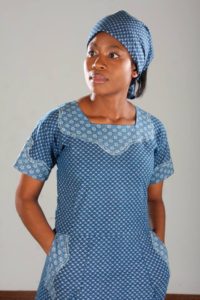 LADY WHO ARE YOU?