Sport
Will Rollers handle the KCCA without Kavazovic?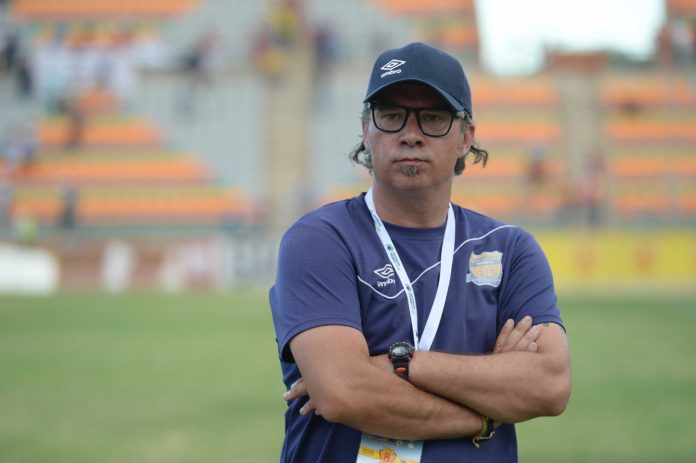 Township Rollers are going into tomorrow's contest against Uganda's KCCA limping after their coach Nikola Kavazovic has had to be excused of his duties for this weekend.The Serbian bubbly tactician who has been a news maker this year more than any other coach is said to be in Serbia where he had to travel to for family needs. Kavazovic is Township Rollers' head coach.
Township are finding it hard to bounce back to make it into the last 8 of the CAF club league. Township Rollers are the only football club in Botswana to have had qualified for the league group stages. Should the team lose all its remaining match they are most likely to be placed at position four in their group. Kavazovic is said to be only expected back in the country on the 29th a day before his team plays Esperance of Tunisia who had beat them by 2 goals to nil in the first leg of the contest.