Jobs
YALDA Botswana Recruiting For Various Part-Time Positions (2017)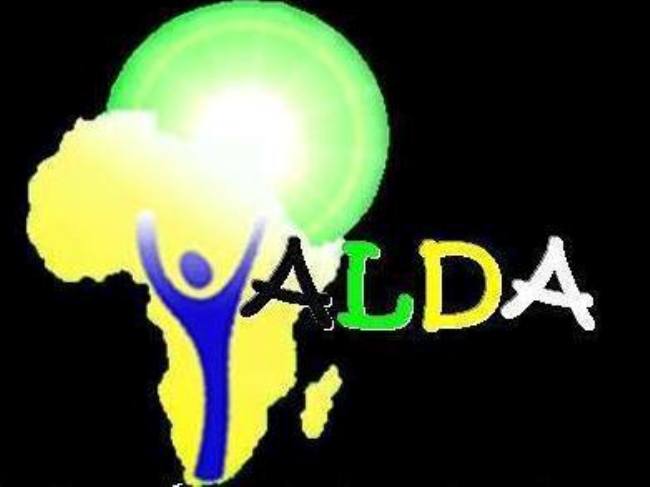 YALDA provides a forum for youth on the African continent and those abroad with a commitment to the welfare of Africa.Botswana Recruitment Drive is now on. YALDA Botswana is now recruiting for various Part-Time only employment (paid) and volunteer (unpaid) positions for 2017.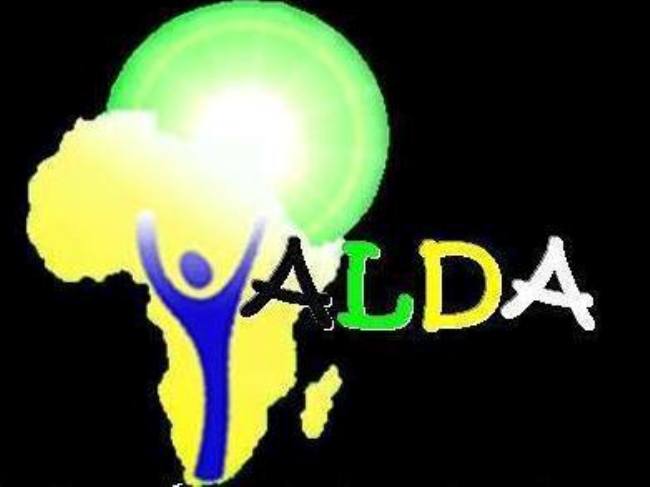 All positions will be based in Botswana and are open to all young high achievers with a desire to make a real impact in Botswana and on the African continent.
Qualifications
Out of school youth and currently enrolled students and graduates are welcome.
You can apply here https://goo.gl/forms/giMMwoaX2FYUF1ct1
Closing Date: 11th December, 2016.
YALDA Botswana 2017 Recruitment Drive: YALDA (www.yaldafrica.org or www.facebook.com/yaldafrica)