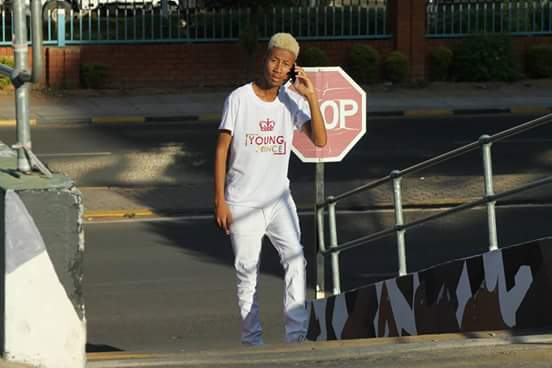 Young Prince has been displaying his courageuos spirit to thrive in the music world. In what others term,"Daunting Stage" the young musician seems to be going through the infant stage in his music journey like he has been born to do solely it. Last year he released a song dubbed "Sadi Dikgaka".
There after Young Prince has been giving treat after treat to Batswana. His new single named "O e tshware mo Stopong" is already making it big in local media platform especially radio. The song simply signifies the type of street language that public transport users make use of. The beats are well put and every blends well with another.
Lately the young music mesmerized Palapye residents with a treat of great music when he went to perform there.In a recent interview held with the song king,he has since revealed to us that he will be working on yet another song. According to Young Prince the song is at 70% complete and he is looking forward to dishing it all out to Batswana.