Celeb News
Music
Zeus Collaborates With U.S. Based Broadway Actress Brennyn Lark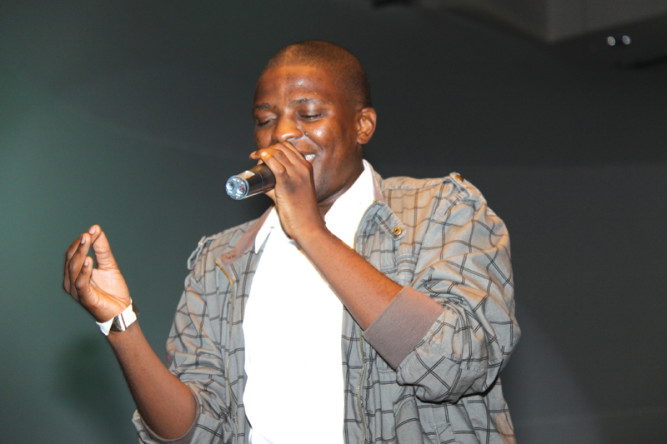 They say great things happen to those who go out there seeking to pursue their dreams. One man who has always held the bull by its horns is 2016 Mandela Washington Fellow Game "Zeus" Bantsi, who recently collaborated with U.S.-based Broadway actress Brennyn Lark on a new song.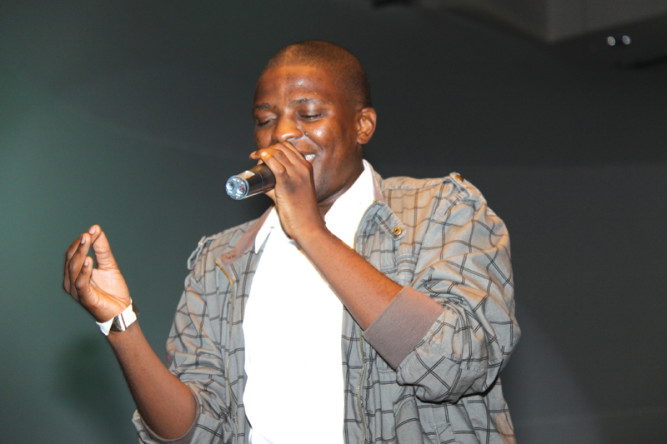 Congratulations are in order for Zeus who used his Fellowship opportunity  to meet and interact with people in the music industry.  His new song is the result of his eagerness to share music, collaborate with U.S. artists and increase worldwide awareness of Botswana's music scene. Zeus clearly capitalized on his trip to the US, where he even proposed to his girlfriend.
Among his many milestones, Zeus won The Most Gifted Male at Channel O Africa Music Video Awards for #Datswusup ft AKA & Tumi. The Zeus brand has clearly grown beyond musical production and continues to as the young entrepreneur looks to broaden his horizons and leverage the value of his brand as well as diversify his own business activities.  Way to go, Zeus!