Jobs
4 Boarding Personnel Posts Available At MOESD.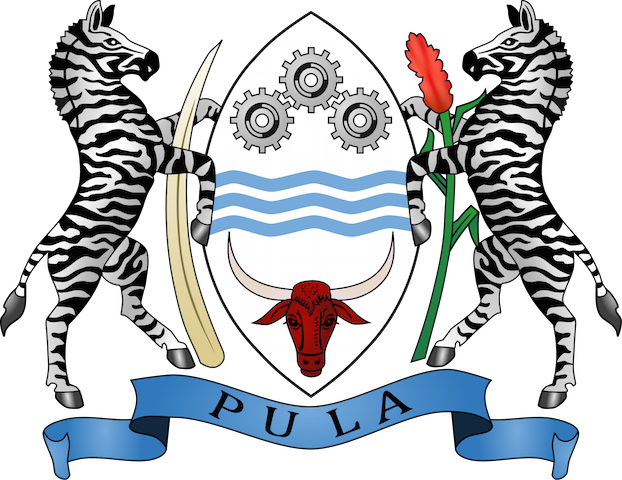 Ministry of Education and Skills Development has a vision of educated and globally competitive human resource by 2016 and the key mandate is to to provide efficient, quality and relevant education and training that is accessible to all.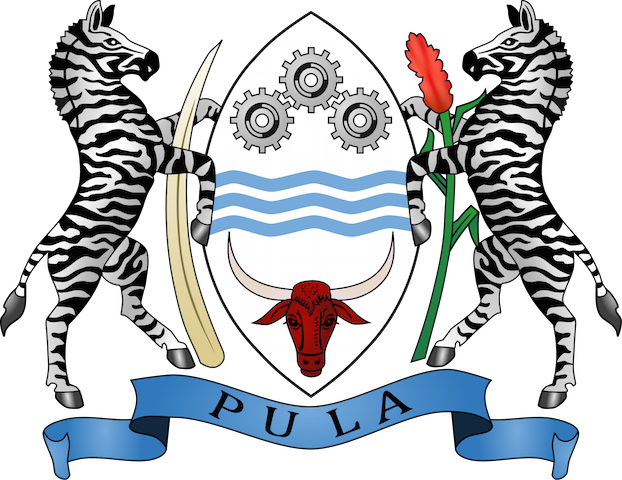 Vacancy circular no. 3 of 2015
Applications are invited from suitably qualified citizens for the position of boarding personnel in the Ministry of Education and Skills Development.
Salary scale: C4/3 (P68, 520-P101, 496 per annum)
Leave: 25 working days per annum
Benefits: Optional contributory Medical Aid with 50% from Government and 50% from Employee. 24 months contract and will be paid 25% gratuity after successful completion of contract.
Qualification: Degree/Diploma in Primary /Secondary Education, Social Work or Nursing
Expirience: 5 years teaching experience/social work/nursing
Main purpose of the job:
To provide catering and hostel management services to schools
Duties:
• Takes charge of hostels, kitchen and dining hall equipment and tools.
• Keeps and maintain records of them and account for them to supplies officer.
• Allocates hostel space to boarding students at the beginning of each academic year and issue furniture e.g bed and locker and informs school head of the unfilled space.
• Enforce school rules and regulations by monitoring students` movement, behavior and conduct both within and outside campus.
• Arbitrates on students disputes
• Keep first aid kit and administers medication for minor injuries, wounds and other minor illnesses.
• Refers seriously ill students to hospitals/clinics for Doctors attention
• Attend to night emergency cases
• Takes rounds in the hostels at night and in the morning before breakfast
• Maintains order during meal times
• Assesses and report items needed in the kitchen, dining hall and hostels and also order required food stuff.
• Maintains institutional ration ledger by recording food stuff received according to quantities or weight.
• Prepares and submit monthly return of food stuff to secondary department for verification of food usage.
• Supervise kitchen staff, nightwatchman, gate keeper and groundsman. Appraise the above workers and recommends them for promotion when the need arise.
• Performs any other duties that may be assigned by the supervising officer.
Competencies:
Effective communication
Good planning skills
Good interpersonal skills
Team player
Good guidance and counseling skills
IT Skills
Applications:
Applicants should quote the number of this vacancy circular, and provide the following details:
• Full name, addresses, date and place of birth
• Brief summary of previous relevant work experience( Resume or Curriculum Vitae)
• Names, addresses and telephone numbers of three referees.
• Certified copies of academic and professional certificates
• Certified copy of Omang
• In case of serving officers:
i. Date of 1st appointment
ii. Present post and date appointed
Important;
Applicants from serving officers should be routed through Heads of Department, Permanent Secretaries or Supervisors. Applicants not so routed will NOT be considered.
NB:
The region will only contact shortlisted candidates
Applications should be addressed to:
The Director, Regional Operations
North West Region
Private Bag 324
Maun