Jobs
Applications are invited from suitably qualified citizens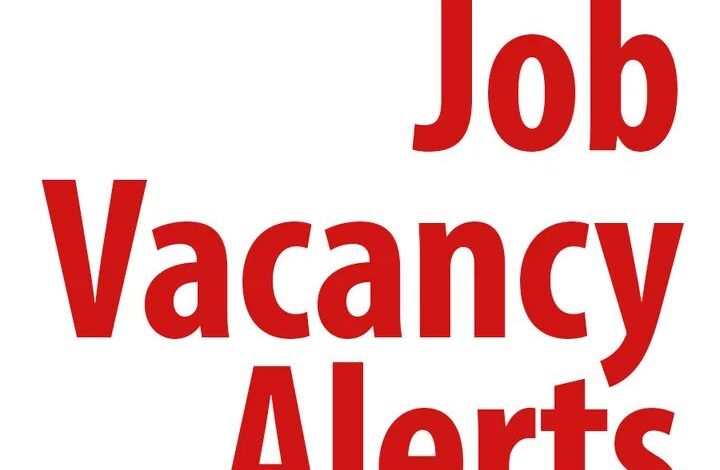 EXTERNAL ADVERTISEMENT
Applications are invited from suitably qualified citizens for the following position:
Administrative and Procurement Officer
Job Summary:
Silence Kills Support Group wishes to engage an administrative and procurement officer tenable at the Silence Kills Support Group head office in Selebi Phikwe.
Duties and Responsibilities:
The following duties and responsibilities shall be incumbent upon the position of the administrative and procurement officer:
Duties included:
• Answer and direct phone calls
• Organize and schedule appointments
• Plan meetings and take detailed minutes
• Write and distribute email, correspondence memos, letters, faxes and forms
• Assist in the preparation of regularly scheduled reports
• Develop and maintain a filing system
• Update and maintain office policies and procedures
• Order office and program supplies and manage relationships with suppliers
• Conduct procurement activities for the organisation in compliance with the organization's finance and procurement policies.
• Book travel arrangements
• Conduct basic data entry with QuickBooks online software
• Submit and reconcile expense reports
• Maintain the organisation's asset register
• Provide general support to visitors
• Act as the point of contact for internal and external clients
• Liaise with executive and senior administrative assistants to handle requests and queries from senior managers
• Manage all Silence Kills Support Group social media accounts and provide basic IT support to all staff.
Qualifications and Skills Required:
Minimum requirement
• A Bachelor's Degree or Diploma in accounting, finance or business administration.
• At least 2-3 years' experience in related field.
• An IT qualification or certification will be an added advantage
• Other added advantages will be skills or qualifications in procurement and logistics, advanced IT skills other than MS office skills, knowledge or experience in office administration procedures.
Application Details:
If you meet the above requirements, please send your cover letter; detailed CV and True Certified copies of educational/professional certificates, grade transcripts, and certified national identity card, at least 2 recent contactable references of which one should be from the immediate supervisor must be addressed to:
The HR Officer
Silence Kills Support Group
PO Box 2481,
Selebi-Phikwe, Botswana
267 77 623 656
OR
email to: [email protected]
or otherwise submit it to: Silence Kills Support Group Offices at Plot 14779, Phase 4, S/Phikwe.
BW JOBS 4 GRADUATES
Changing lives•Giving hope