News
5 points to note from President's state of COVID-19 address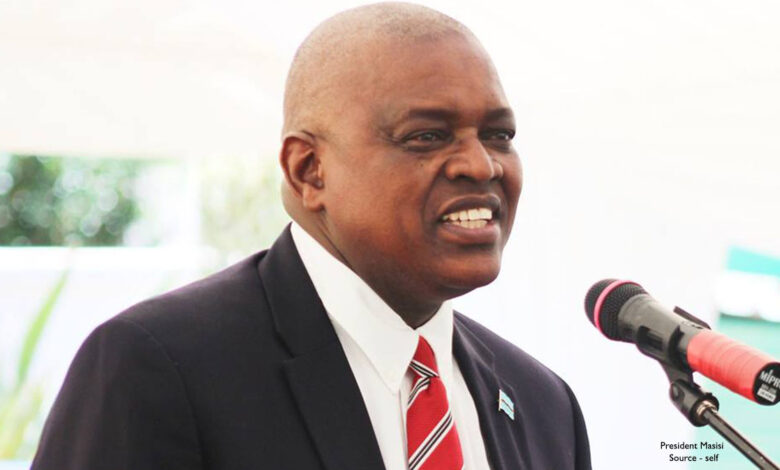 1. COVID-19 positive people to self isolate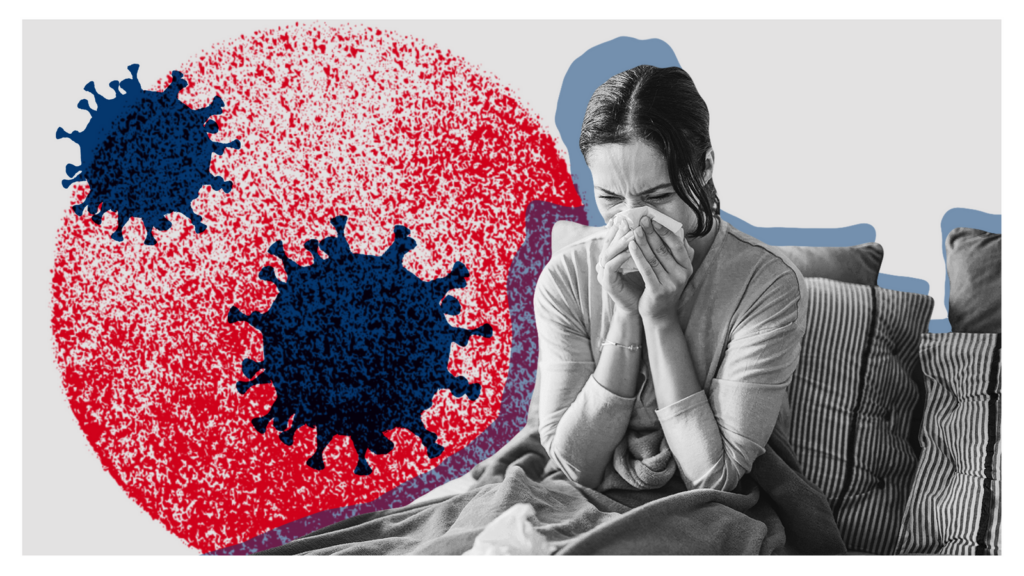 From now on those caught with Corona Virus Disease (COVID-19) will have to self-isolate at home after being assessed by health professionals.
''Bagaetsho, our hospitals and health care facilities are overwhelmed due to COVID-19 and as such Government has secured the services of private facilities to assist. As those private facilities are costly for Government, many of those infected are requested to now stay at their own homes on self-isolation after being assessed by health professionals."
2. Economy negatively affected by COVID-19
It is estimated that the country's economy has declined by seven point seven percent (7.7%) in 2020. The decline is attributable to the hard hit mineral and tourism Sectors. However the economy is "expected to rebound by 8.8% during 2021"
3. 50.1 strain dominant in Botswana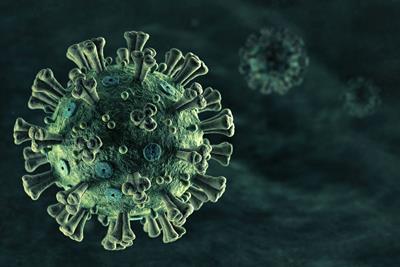 A highly transmittable strain- the 50.1 strain that was first detected in South Africa is dominant in cases recorded in Botswana. "Local researchers indicate that about 80 percent of COVID-19 cases in the country bear 50.1 strain"
"As such, while Government is on course to deliver vaccines, we do so cognizant of the rapidly changing circumstances of the pandemic attributes that demand evolving strategies."
The country has adopted a multi-vaccine approach to try address the issue of 50.1 strain, to be able to switch in case any proves to be ineffective. AstraZeneca, Pfizar and SinoVac to be used.
4. Alcohol ban to be lifted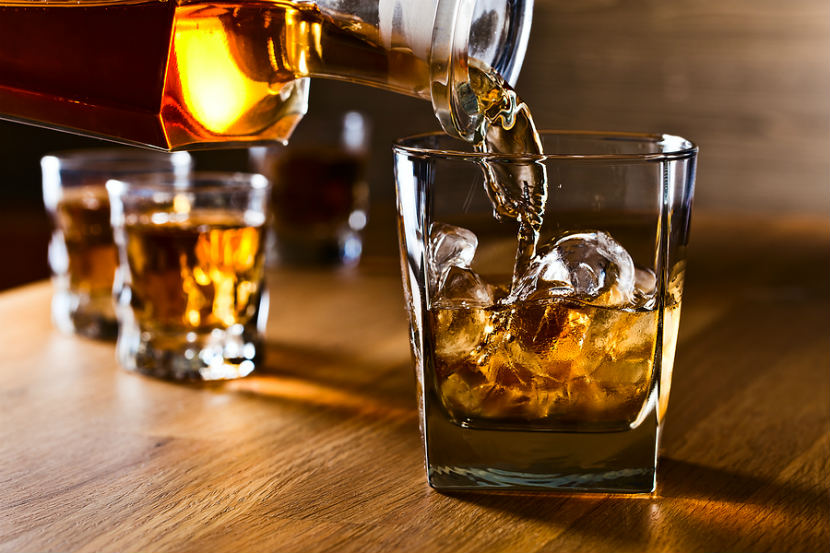 Though the President says they had banned the sale of alcohol because "both scientific and anecdotal, have shown that alcohol consumption impairs judgment making it difficult in some cases to adhere to the set health protocols" it has been decided that the ban will lifted for the sake of the economy.
The ban will be lifted effect from the first day of March. All liquor outlets except discotheques and night clubs will be opened. However, the sale shall only happen during weekdays and on takeaway basis.
5. Curfew extended to 31st March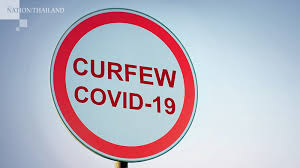 The curfew restricting movements will be extended to the thirty-first of March 2021. However, the times are bit relaxed; the curfew shall "begin at 2200hrs (10PM) to 0400hrs (4AM) daily"