Health
Our Little Fighter Abbie Is Coming Home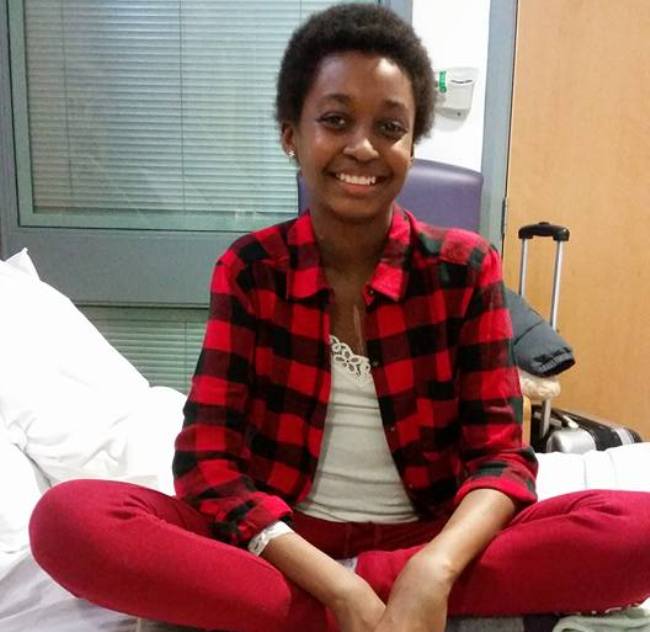 After nearly two years since Abbie walked into Metro Clinic doors and being diagnosed with this rare form of ovarian cancer, our little fighter has gone through many operations including the major life saving operation done in the UK. Abbie is free of tumours for now but on a 5 year remission period, which needs close monitoring in the UK.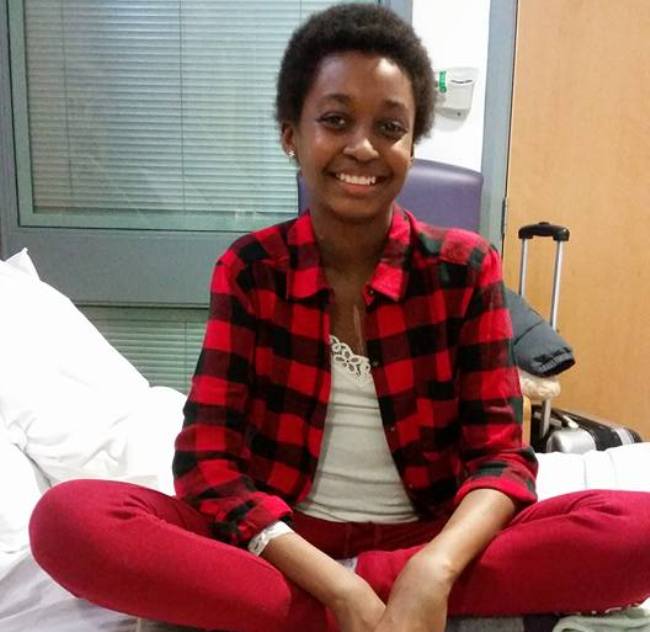 It is with great pleasure and privilege to announce the coming home for a 'birthday celebration/holiday' of our little fighter Abbie. She is coming home, but only for a short while as she still has more check ups in the UK to do.
To be able to come home for a holiday is a feat in itself and all teams involved had to give clearance, (transplant surgeons, plastic surgeons, cardiothoracic surgeons, pediatric oncologists, physiotherapists, psychologists). The psychologist motivation for this 'holiday' to the teams involved helped a great deal.
Abbie and her family's wish for her to celebrate her 15th birthday at Ntshinoge in Mochudi was granted, considering she now has a very good prognosis. It will indeed boost everyone's morale, most importantly for the little fighter. Some of Abbies friends are already calling this a 'MIRACLE BIRTHDAY'.
Abbie and family (mother & grandma) will touch down at Sir Seretse Khama International airport on Saturday 28th November 2015 at 1300hrs. Abbies own doctor, Dr Seketeme of Metro Clinic in Botswana will look after her medical needs while she is in Botswana.
Welcome home Abian!