Jobs
SKY Girls BW Looking For Radio Drama Voice Artists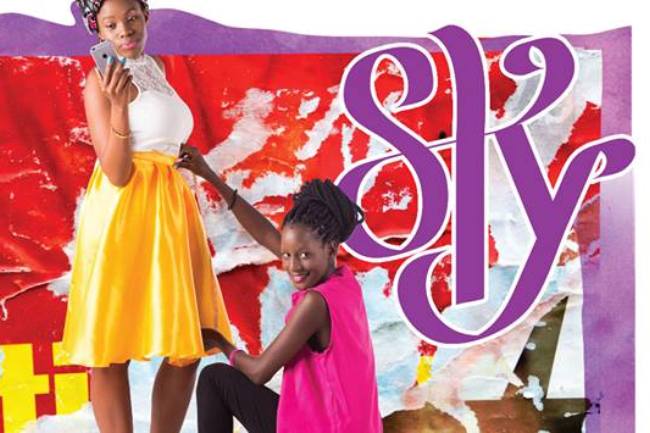 If you fancy yourself an actor then heed to Maruapula for the ongoing Sky girls radio drama auditions. SKY is currently holding open auditions for people of all ages to appear in a brand new radio drama. This will be an exciting new addition to SKY's channels, which currently include a radio talk show airing at 12.30pm, Saturdays on RB2, a free magazine, delivered to schools every 3 months and a social media presence on Facebook, called the skygirlsbw page.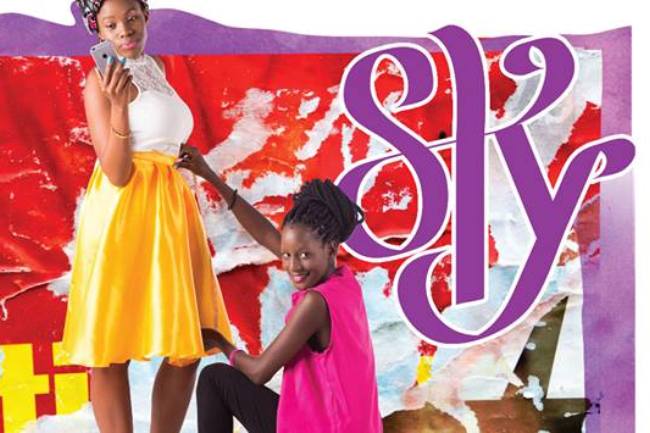 Date And Place.
The auditions will be held at Moving Spaces, Maru-a-pula from , Saturday 11th June at 9am – 4pm and Sunday 12th June at 9am – 2.30pm.
The SKY radio drama will be the first for teenage girls in Botswana. Anyone interested in becoming a voice actor is invited to the open auditions. Singers, rappers and poets also wanted.