News
Bostwana and Rwanda value peace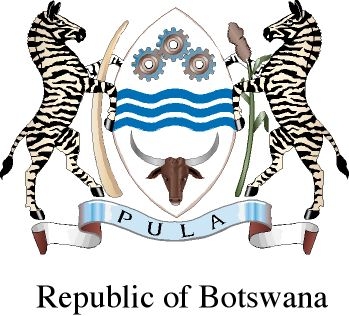 His Excellency President Mokgweetsi E. K. Masisi welcomes the Honourable Minister of Defence of the Republic of Rwanda
-Major General Albert Murasira and his delegation.
Major General Murasira is in Botswana following an invitation extended to him by the Minister of Defence and Security Honourable Thomas Kagiso Mmusi.
It is expected the visit will witness the two countries discuss issues of common interest and strengthen the existing fraternal and friendly ties. The two will also sign a Memorandum of Agreement on Defence Cooperation.