Interviews
Botswana's Top 30 Under 30 Inspirational Youth In 2016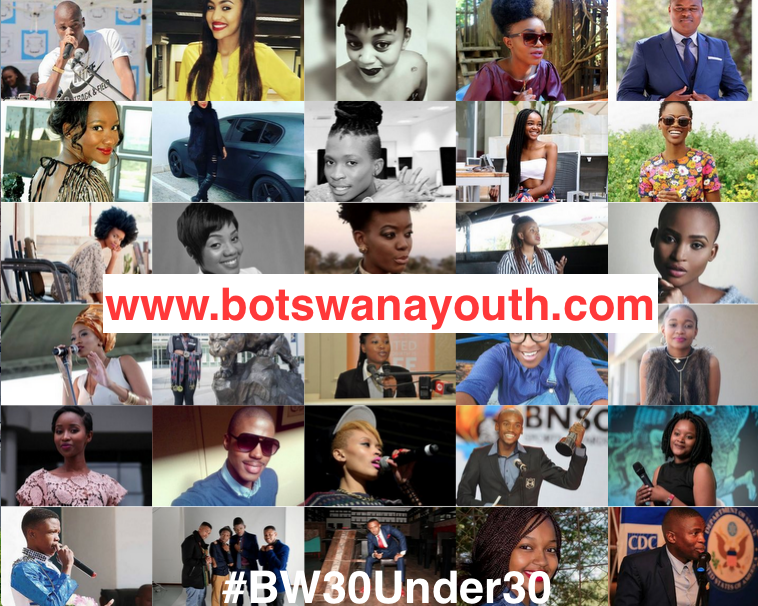 There are so many young people in Botswana who have refused to give up, or wait for an opportunity to arise but created one for themselves. These young people, from a diversity of different backgrounds have helped to change our country in a positive way. They stand as examples of courage and integrity. They are so many in our country, but the Botswana's Top 30 Under 30 Inspirational Youth In 2016 list honors an outstanding 30 of them mostly below 30, do take note and draw inspiration
Botswana's Top 30 Under 30 Inspirational Youth In 2016
1. Marang Molosiwa.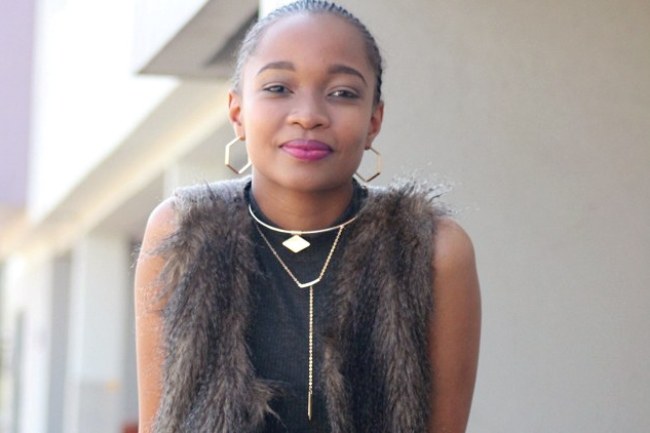 This talented actress first graced the television screens as a cute talent-oozing child, presenting in the popular children's program, Mantlwaneng. Last year, she was recognized by the United Nations Population Fund as one of the young Batswana who engaged in any community work, and had civic engagement in the community. This was in honor of International Youth Day 2015.
2. Bruce Nkgakile.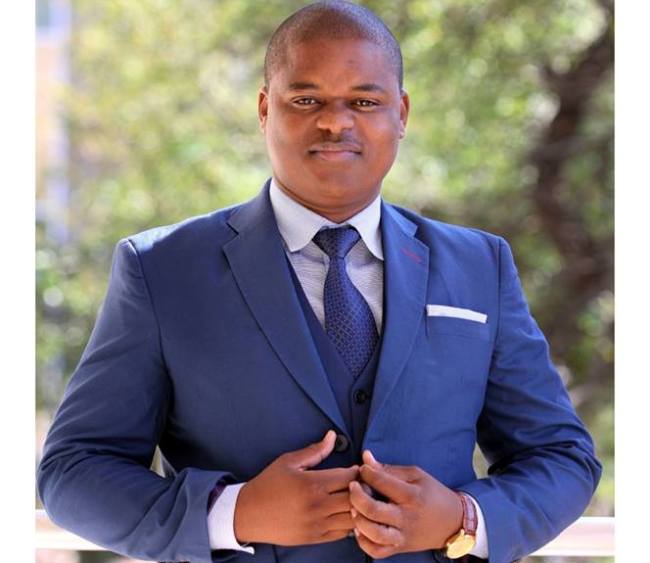 Miss Africa's chief executive officer and youth entrepreneur Bruce Nkgakile is one of the most zealous young people around. This former host of Silent Shout on Botswana Television is still young and we are adamant that he is still going to do a lot for this country.
3. Gogontlejang Phaladi.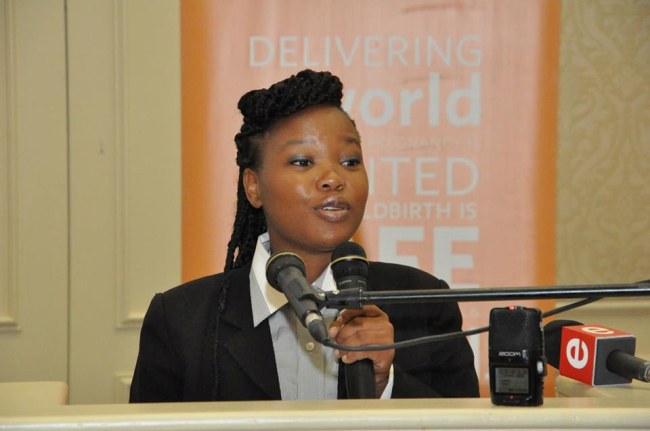 Gogontlejang Phaladi is one of the  youngest, inspirational women in this country. At just five years old, Gogontlejang was determined to help people. She set up her first initiative and nearly 17 years on she remains the Executive Director of the Gogontlejang Phaladi Pillar of Hope Project. She plays a philanthropic roles across the country and has tried her hand in the media. She remains an inspiration to her peers.
4. Resego Motlhokathari.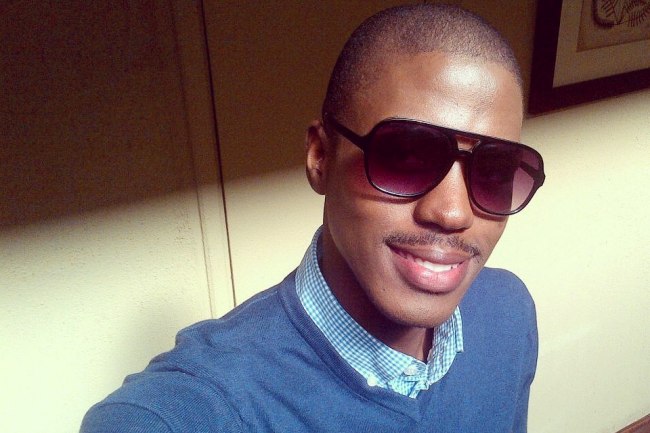 Resego is one young man who has the media industry eating out of his palm. He broke his virginity in the media when he joined Duma FM as a freelance talk show host, 'The Flight,' and has since been riding up the ladder. He is now with RBII, and is a presenter of Popular TV show My Star. Resego is also a motivational speaker of note.
5. Khumo Kgwaadira.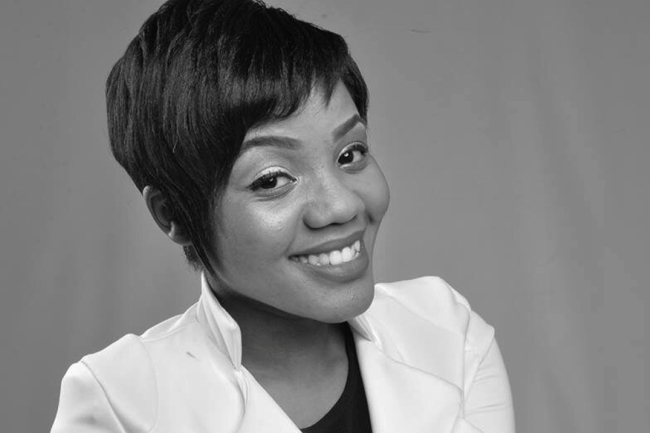 26 year old Khumo is  stunning young lady with a bright future ahead of her. Already making moves that some of her counterparts aren't, Khumo is a television host for two TV Shows Property For You and Travelogue. She is also a radio personality at RB2 FM and a Marketing Executive for a company called Speakwell.