Employment
The First Ever Botswana Youth Jobs Fair Starts Today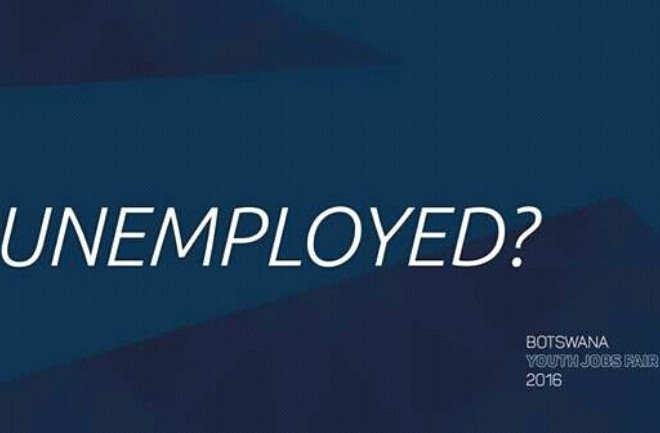 Finally the most anticipated date of the calendar is here. Botswana Youth Jobs Fair starts today at Botho University (Gaborone Campus). The event was officially opened at the Multi-Purpose Hall at 8am. The fair is open to unemployed youth, students, graduates and young professionals.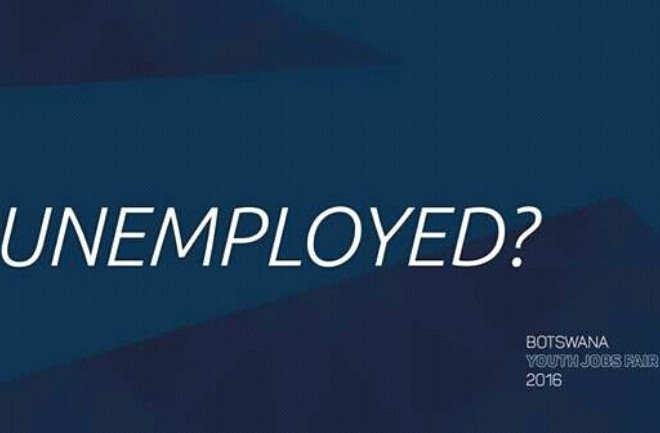 After the official opening proceedings, the Ready To Work training by Barclays Botswana will take place, this will be followed by presentation from Ministry of Youth Sports and Culture on youth programs. Day 1 will be closed off with a presentation and Q&A with the owner of Trans Africa (Pty) Ltd from 3pm-4.30pm . Stall visits ongoing throughout the day. Do not miss out. NB: Fair open to all unemployed youth, graduates, students, young professionals and aspiring entrepreneurs. Free entry.
Preparing For The Jobs Fair
– Bring your CV.
– Dress like you would for an interview.
– Have your elevator pitch ready (prepare a 20-30 sec introduction about you).
– Be prepared to answer questions about yourself.
– Listen to those around you.
– Do ask questions.
– Be enthusiastic.
– Remember that this is a networking opportunity, so collect business cards and make follow ups.