Motswako is a genre of music–hip hop in Setswana, adding in other languages.  Tswana rappers usually mix English in with Setswana, but can also use Xhosa, Zulu, Kalanga, etc.  It's pretty cool stuff…and it's relatively new and so far is one of the most celebrated genres of music locally.  Rapping in Setswana makes the music accessible to most Batswana and brings it closer to home.  These artists are truly owning their art of hip hop in Botswana by making it personal, infusing their rhymes with metaphors in multiple languages. Here is a quick list, in no particular order, the best rappers; born and bred in Botswana.
ZEUS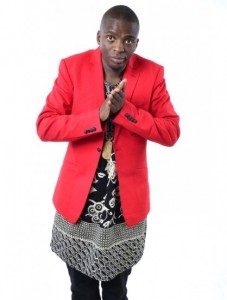 Born Game Gaobaone Bantsi on 22 July 1986 in Serowe Botswana, Zeus is a famous Motswana hip-hop rapper, MC and songwriter. He is considered by most to be the country's best wordsmith. As a teenager in the early 2000s, Zeus began making a name in Botswana's hip hop scene. Blessed with an exciting natural talent and eloquence, Zeus was quickly recognised and still is one of the best to date
FB Name: Zeus Duece
Twitter:@ZeusGC
Scar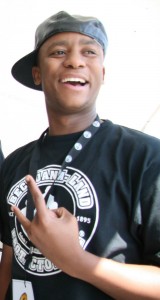 Scar(born October 23rd 1984) in Molepolole, Botswana. He went through the Botswana government school system from Standard One up until Senior High School and eventually ended up at the University of Botswana. Scar is one of Southern Africa's most versatile MCs. With a musical career spanning from the year 2001, Scar has dominated the Botswana hip hop industry and has also written material for other artists from other music genres.
FB Name:SCAR (LEBADI)
Twitter:@Scarbond
Kast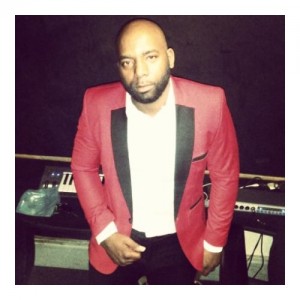 Kast is a Rapper/M.C and holds the 2014 Best Hiphop/Rap/Motswako BOMU award trophy, Record label executive (LOCO MUSIC),Kastalion Entertainment Promotion(C.E.O), and a social entrepreneur.
FB Name: Kast Stalion
Twitter: @Kastalion1
HT
Kelebogile Ht-Tautona Mabua, as they call him; is the tswana verse killer when on the mic. Hails from Maun,he is botswana's best motswako rapper to come. Won the best hipHop artist BOMU awards in 2008 and still is a force to be reckoned with.
FB Name: Kelebogile HT Tautona Mabua
Twitter :@httautona
OzI F Teddy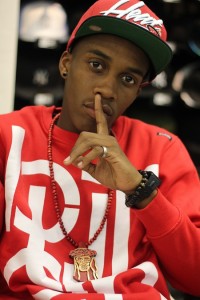 Born in the Thamaga, Botswana, a second year student at the University of Botswana whose hobbies include recording music, blogging and playing basketball, Ted Tshepang Phaphane is Ozi F Teddy. I was shocked to find out that this young blood and talented MC was born in 1991. Usually the youth is seen as being nothing but disruptive, unproductive and all sorts of negatives but here he is pushing his own hustle rather than being involved in activities that will not steer him forward. For a young MC he sure has been busy. He's been involved in numerous activities where he has hustled hard.
FB: Ozi F Teddy
Twitter: @ozifteddy
Sasa Klass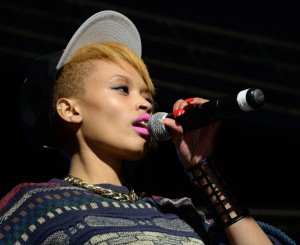 The talented star, who broke into the music scene early 2012,is unstoppable and aims to be the best ever female hip hop artist in the country. And as far as today goes, she is the God of Rap in Botswana.  She sure deserves a 'Bells' to succeed and dominate in an industry led by males.
FB Name: Sasa Klass
Twitter:@sasaklass
Noello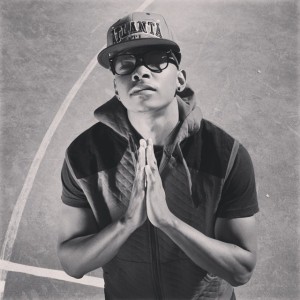 Born and bred in Orapa and a soldier by profession, Noello is thankful to the military for teaching him discipline and multi-tasking. "I am determined and passionate about my work, that is why I am able to balance music with my profession and mulit-task, it all goes back to discipline," He is among a few artistes in Botswana who have ventured into the motswako genre, and takes pride in the fact that the language of his music allows for many interpretations at the same time.
FB Name:Noello
Twitter: @noello
ATI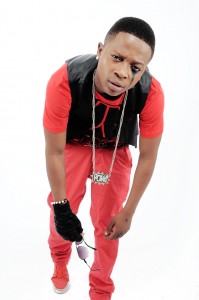 FB Name: A.T.I Bathobame
Renowned for his dynamic stage performances, A.T.I is as captivating a visual performer as he is a singer. "Not everyone understands the bits where I use my mother tongue," he says, "so my performance is basically listened to with the eyes". He characterizes his genre of music as a fusion of a host of musical styles including Motswako, Hip Hop and R 'n B.
Dramaboi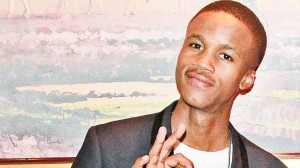 Dramaboi who describes his music as Hip Hop but more specifically township music and therefore "music with hope", first came to the music scene in 2010 with his first hit Godzilla. Since then the rapper has grown from strength to strength. He describes the beginning of his career as a stumble. Stating that although he always knew he wanted to be a rapper and was inspired by Eminem it began as a simple hobby. Kudos to you boi!!
FB Page: Dramaboi
Twitter: @Dramaboi_BW
Apollo Diablo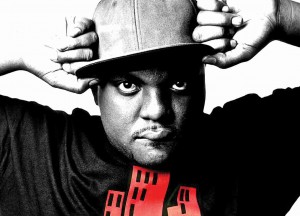 Not only is he a veteran, having been involved in the scene for over ten years (only slightly shorter than the music's entire history here), but he also approaches his music and the culture it radiates with uniquely critical eyes and ears. More than any other emcee, he appreciates the weight of his words and the power of the music he champions. His music addresses issues that are important to Batswana, like identity, crime, struggle and the AIDS epidemic. He sees his music as a tool for social observation and change, but also knows that the catchier it is, the more likely it is that the message will stick.
FB: Apollo D ThaMayor
Twitter: @diabloApollo