Interviews
Botswana's Top 30 Under 30 Inspirational Youth In 2016 [Part 4]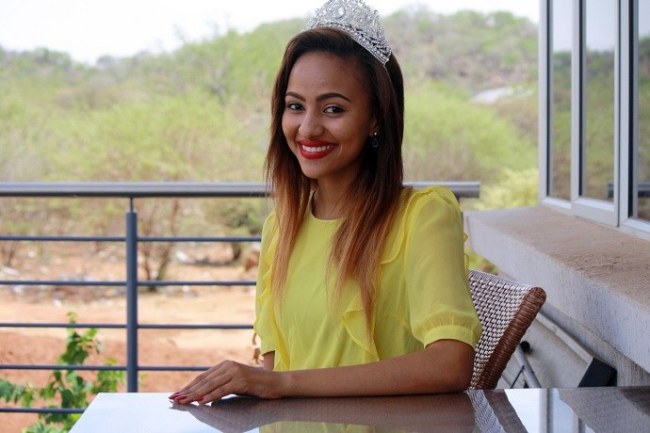 Botswana's Top 30 Under 30 Inspirational Youth In 2016 [Part 4]
16. Stompie.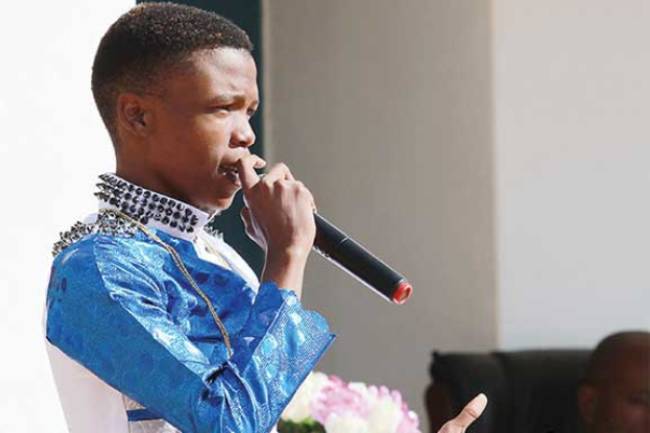 This child star came into the entertainment industry as a powerful Kwaito star with impressive dance moves. Not only is he talented, he is also a philanthropist who through his music production company Spitfire Entertainment recently joined forces with Youth in Action Society and Western to donate 20 chairs to the Mmopane village Kgotla. He is also a young man of sober habits.
17. Seneo Mabengano.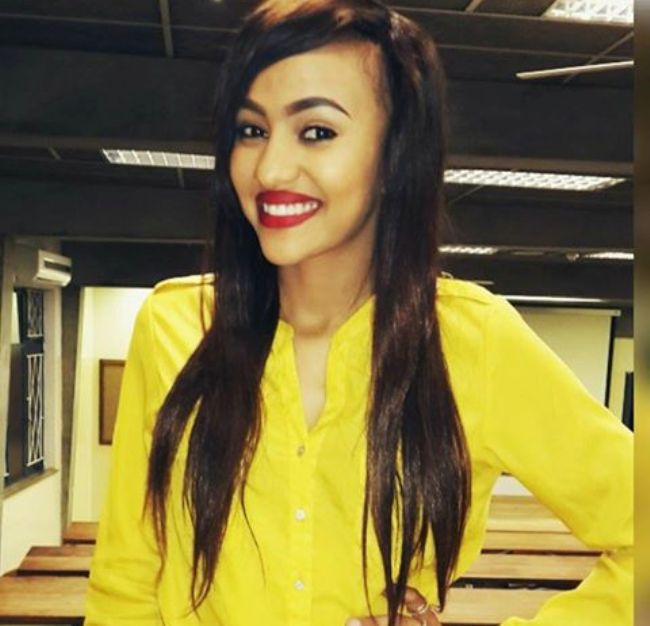 Former Miss Botswana Seneo, is more than just a pretty face. She lost her mother when she only 14 years, and has since been raised by her aunts and uncles. Her project for the beauty with a purpose theme is doing wonders. She started it after a visit to Princess Marina Hospital where she had discussions with social workers who explained that there are abandoned children in the hospital who have no home to go to due to poverty.
18. Naomi Ruele.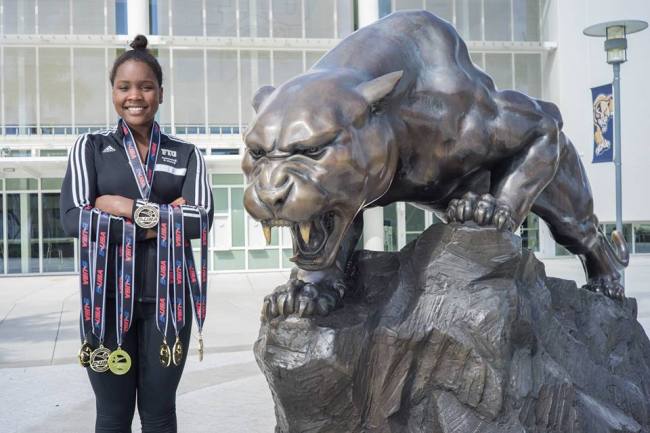 The 19-year-old is the first swimmer from Botswana to qualify for the Olympics. Ruele, who currently swims for Florida International University in the US, qualified for the Rio Games in March this year, setting a personal best of 26.07 seconds in the 50m freestyle qualifier.
19. Team Distant.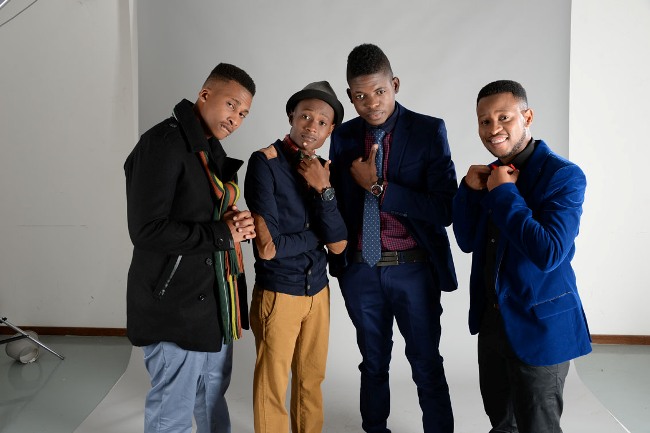 This is a team of young Batswana putting Botswana on the Map through their unique sounds performances and techniques. They embrace their culture by promoting a rarely used language, Sesubiya to get their message across. The Sesubiya Language is one of the indigenous languages that they pride themselves in.
20. Kagiso Sento.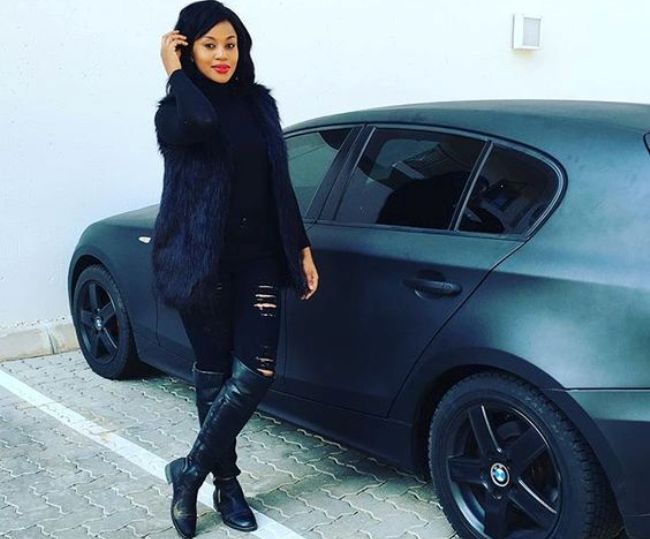 She is not just a pretty face, or Vee's trophy wife as some insist. This AAT Botswana Accountancy College graduate is a woman of her own worth. This business woman has her own trendy glasses (KLS Collections) which are available online and can be purchased through her Instagram page. She will be opening a boutique in a CBD mall soon.