Interviews
Botswana's Top 30 Under 30 Inspirational Youth In 2016 [Part 5]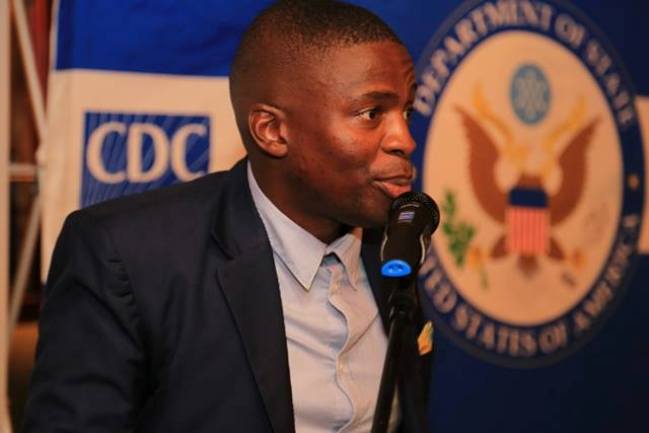 Botswana's Top 30 Under 30 Inspirational Youth In 2016 [Part 5]
21. Zeus.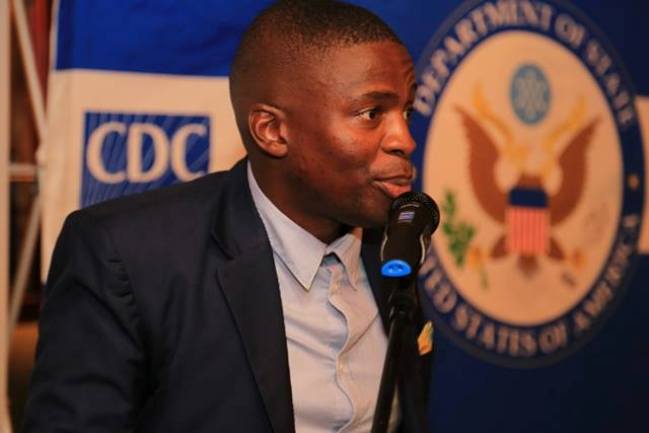 Born 22 July 1986, better known by his stage name Zeus, this hip-hop artist, MC and businessman is a man of many talents. From humble beginnings rocking Yarona FM's Sprite Rap Activity Jam to continental awards and airplay, Zeus has come a long way in a short space of time. He is in Pretoria as a member of the Mandela Fellows.
22. Tshephang Khan.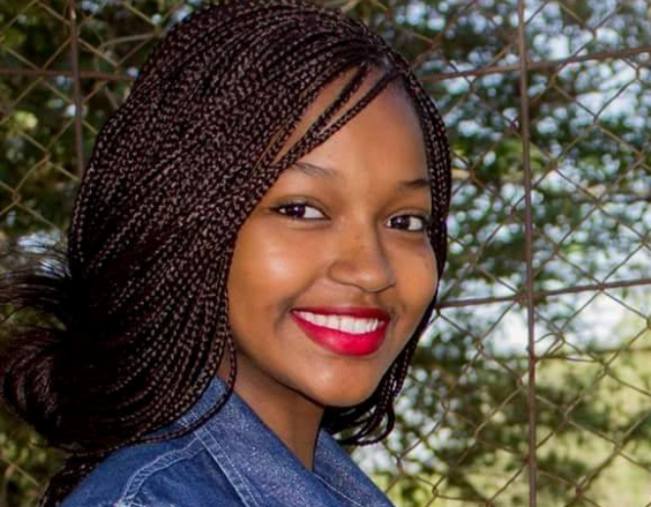 At just 14 years,Tshephang Khan followed on the footsteps of Mpule Kwelagobe and Kaone Kario by scooping a beauty pageant crown. She put Botswana on the map as she  shone in Bulgaria as Little Miss Princess of the World. We did not end there as Wedu Sebina also from Botswana got position 2.
23. Mmina Gaebonwe.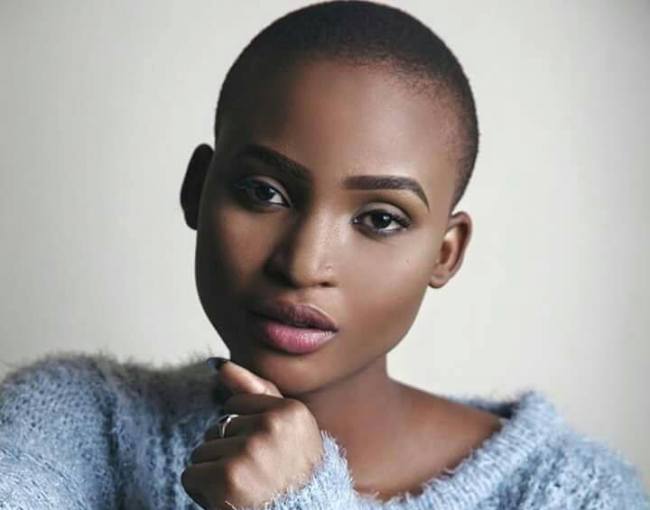 Mmina Gaebonwe is one of Botswana models representing Botswana beyond the borders. She is signed with Boss Models Management in South Africa. While she is building her career she also appreciates the impact and potential of a creative economy; and she intends to work with other creatives to create grow the industry through her website.
24. Siyanda Mohutsiwa.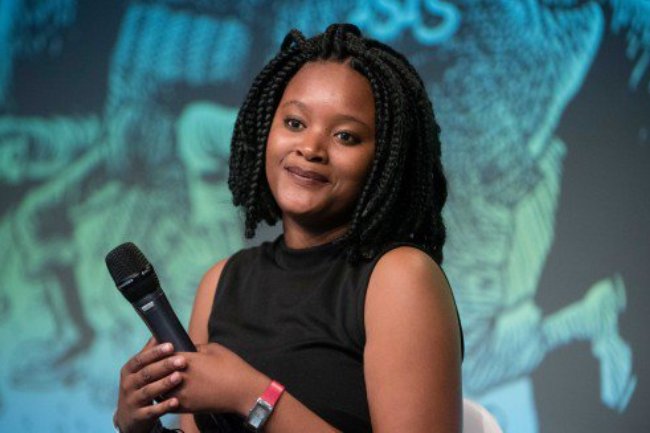 Siyanda, 22, identifies herself as being Pan-African and has taken her voice to social media to engage with Africa and beyond. She decided to use her social media presence to drive conversations about, and among Africans. She has since been invited to do a TED Talk and other forums to discuss how the youth of Africa is uniting and shaping the continent through the internet.
25. Motswafere.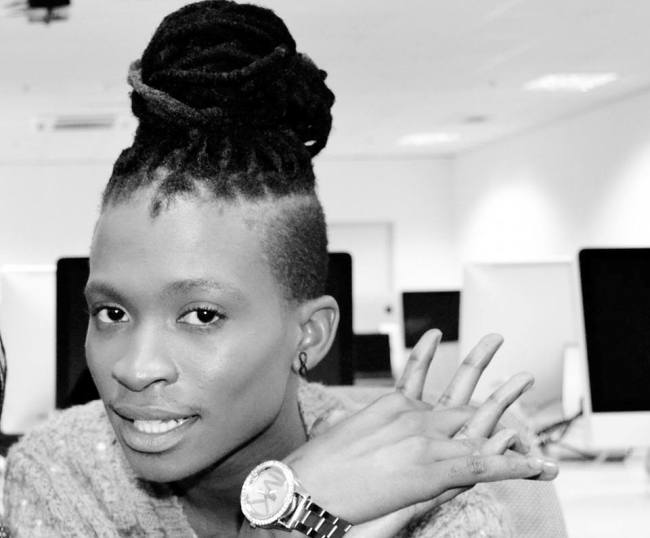 Motswafere is one of the few My star contestant who made a big mark in the entertainment industry after the show. He takes his craft seriously and has maintained a trademark that we all identify him with. He was the only artist from Botswana in a Coca Cola Production show called Coke Studio in South Africa. He is now venturing into fashion.