Interviews
Botswana's Top 30 Under 30 Inspirational Youth In 2016 [Part 6]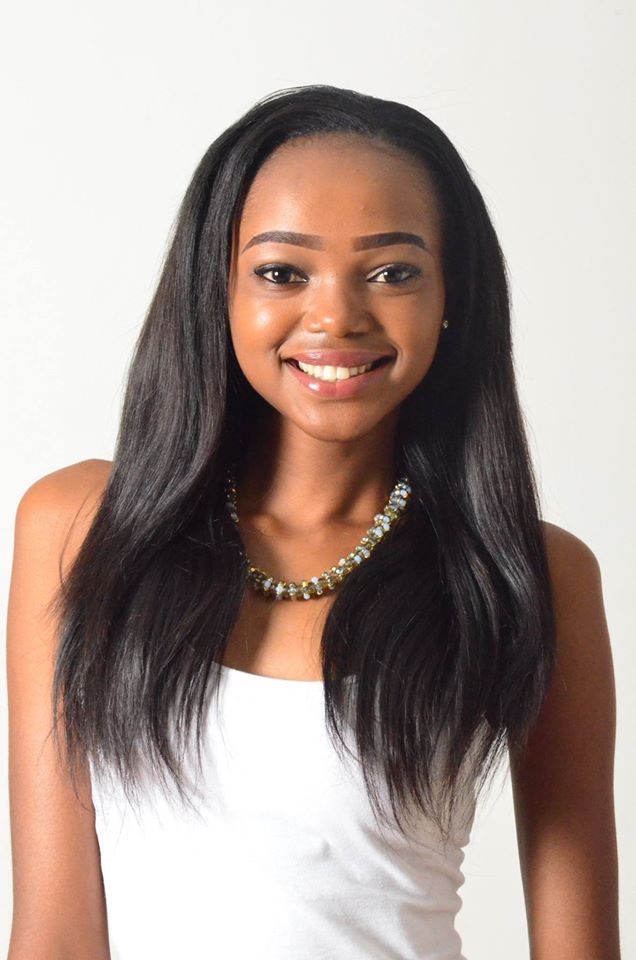 Botswana's Top 30 Under 30 Inspirational Youth In 2016 [Part 6]
26. Lerato Motshwarakgole.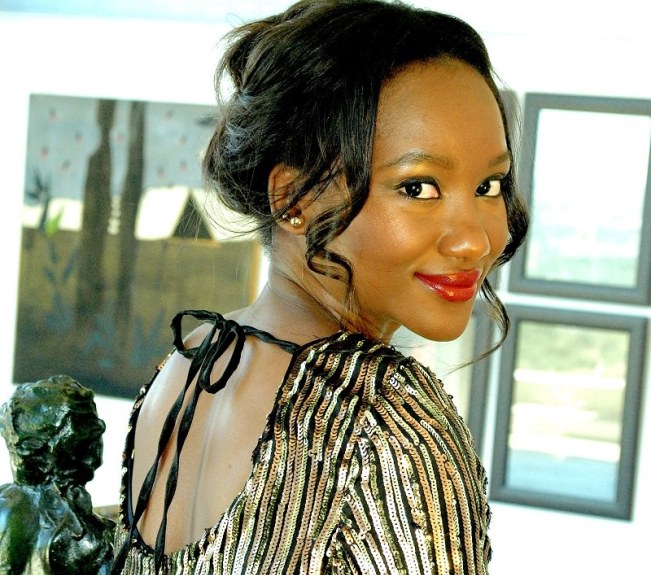 Known for playing Dineo's stepsister, Zimbini on Generations, as well as her role on Colourblind, this 29 year has a bright future ahead. Lerato holds a BA in Theatre Performance from the University of Cape Town.  Together with numerous awards and theatre work, she is ready to further her studies by doing her Masters at Havard University.
27. Reagile Kopi.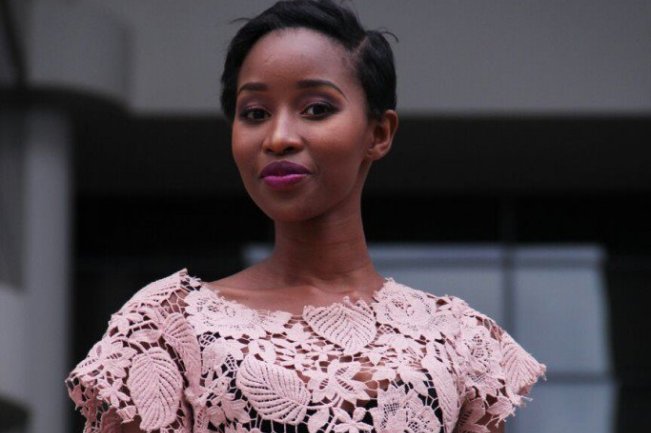 She was only 10 years old when she graced out television screens as one of the Mantlwaneng Kids Show presenters. Her aspirations to inspire and empower young women and her passion for presenting prompted her to establish Rea Online. This is an online talk show targeted at young women aged 16 to 24 years with an objective for young women from across the country to empower, inspire and celebrate each other.
28. Mpho Sebina.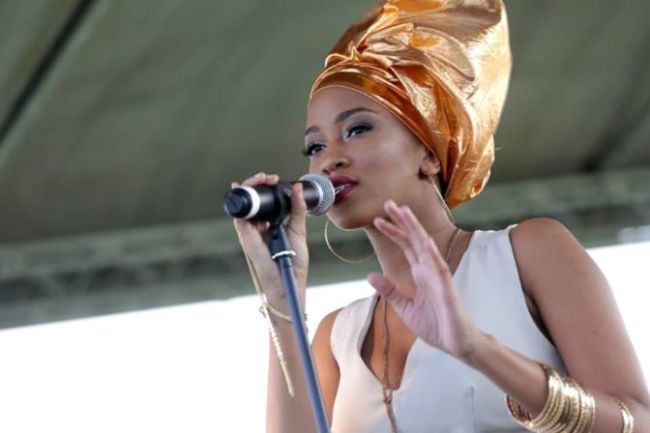 The soulful Mpho has an honor degree in International Business and has made a life choice to focus on music. That will come in handy as she plans to internationalize her craft. She would love for her music to be played worldwide and would also love for it to be able to give people a sense of peace and a piece of inspiration.
29. Gaone Rantlhoiwa.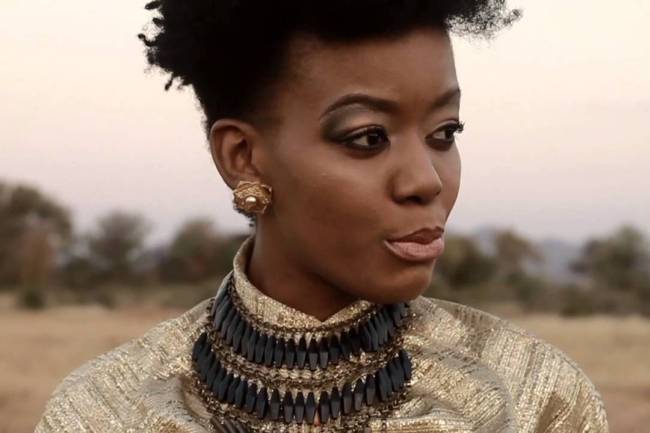 The 27 years old songbird brought us the Kopisa hit that also instilled a sense of national pride when it topped charts on a BBC radio station in the United Kingdom. With her current fame acclaimed status she plans to use it to reach out to young girls through motivational talks.
30. Peggy Grynberg.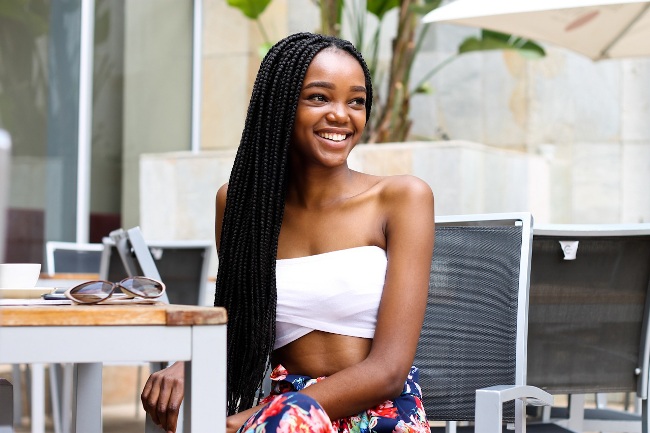 20 year old Peggy Grynberg kick started her career in style 7 years ago by attending modelling training with world renowned New York based model scouts, Karen Lee of Karen Lee Group and Mike Forks. Grynberg became a second runner up of Miss Model of the Year and received five medals. With her spotlight of the universal stage and brains to match her beauty,  she really is going places.