News
CABINET MEMBERS PLEDGE 10% OF THEIR SALARIES TO COVID19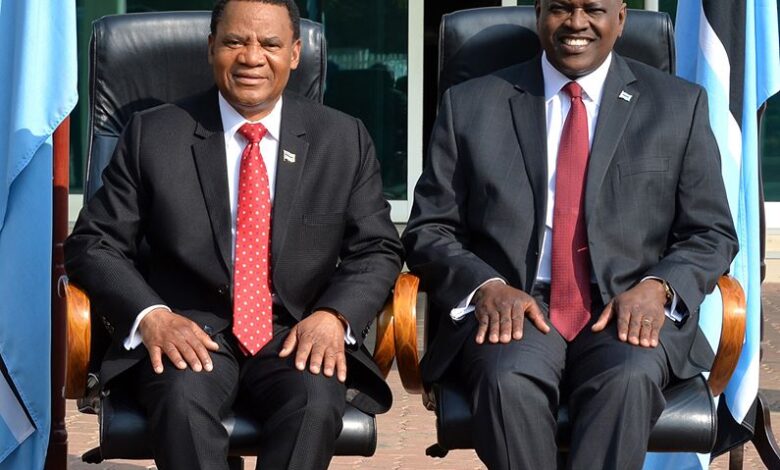 CABINET MEMBERS PLEDGE 10% OF THEIR SALARIES TO COVID19
Vice President Slumber Tsogwane says cabinet members have pledged 10% of their salaries to the covid19 relief fund for a period of six months.
Speaking on Btv earlier this evening VP Tsogwane said, the President , himself as Vice President, Ministers and Assistant Ministers have all written letters and authorized deduction of 10% of their salaries to help the nation in the fight against covid19. The deductions will total P167 407.20 every month.
Vice President Tsogwane thanked Batswana and the private sector for their continued contribution to the fund and urged others to bring their pledges, monetary or otherwise.