Features
China Bans Hip-Hop Culture, Tattoos From Television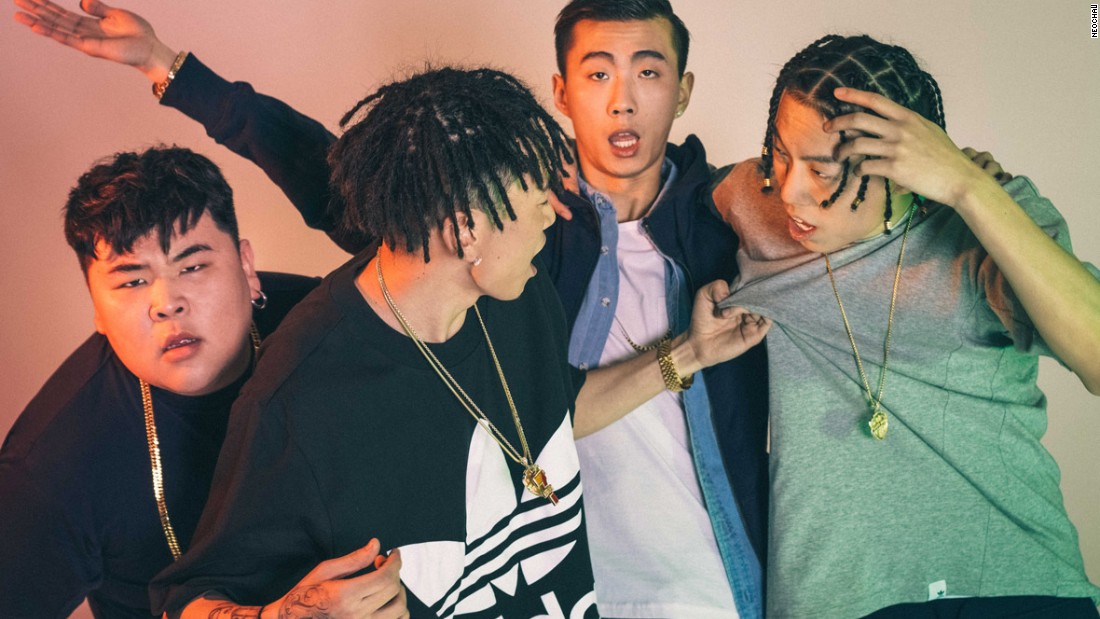 In the wake of hip-hop culture's prevalence in China, the country has announced new restrictions on the genre and its appearance in media.
Going forward, television programs in China can reportedly no longer "feature actors with tattoos [or depict] hip-hop culture, sub-culture (non-mainstream culture), and dispirited culture (decadent culture)," Time reported. The ban was enacted by the State Administration of Press, Publication, Radio, Film, and Television of the People's Republic of China (SAPPRFT), which oversees China's television, music, movie, and media industries under the direction of the State Council.
The new regulations cover four areas and have instructed those in media to "absolutely do not use actors whose heart and morality are not aligned with the party and whose morality is not noble; absolutely do not use actors who are tasteless, vulgar, and obscene; absolutely do not use actors whose ideological level is low and have no class; and absolutely do not use actors with stains, scandals, and problematic moral integrity."
According to the BBC, the ban is a direct response to China's recent fevered interest in a reality television music series called The Rap of China. The series aired last summer and many of its participants were well received by viewers. Despite the show's popularity, some of the contestants have faced backlash from government officials. Rapper PG One received criticism for a track that was reportedly misogynistic, and in recent weeks, other rappers have been removed from music and video streaming services. Rappers were also removed from planned television appearances, according to Reuters.
ocial media users in China haven't responded as kindly, with Time noting that users have accused SAPPRFT of stiffing the culture and using "childish logic."