Business
Consumer Fair Officially Launched Today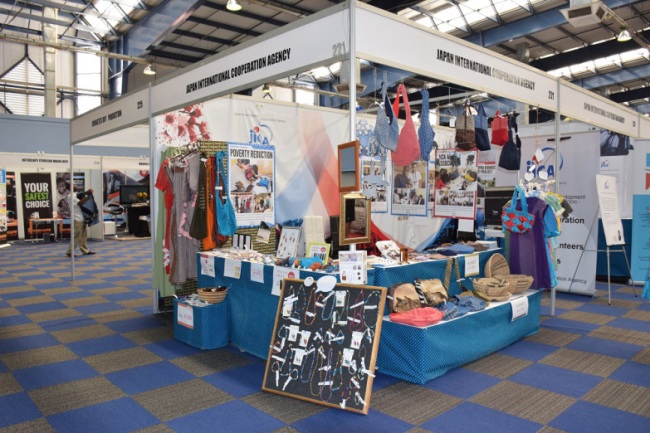 The Botswana Consumer Fair is set to be officially opened today in Gaborone at the fairgrounds under the theme, It's more than just shopping. The objective of the Fair is to create an interactive face-to-face platform between exhibitors and consumers. This will allow exhibitors to promote their products and to demonstrate product functionality and benefits unlike other forms of marketing and advertising.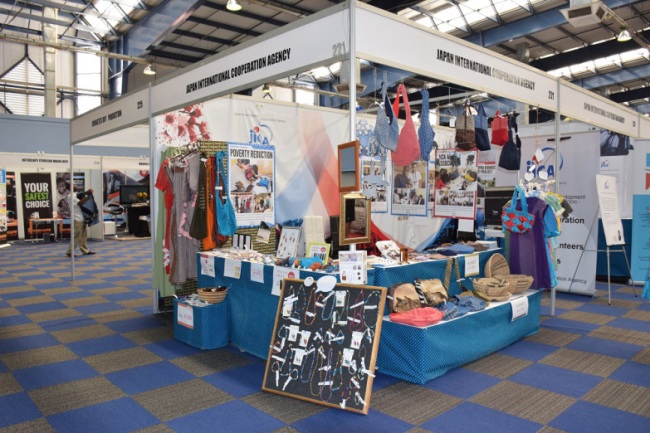 The fair which started yesterday, will run until Sunday August 28th, with 500 stalls having been bought. A total of 564 exhibitors are expected to showcase their products at the fair among them 30 local manufacturers.
Being the biggest fair in Botswana it has recorded the highest attendance of 60 000 people to date, therefore making it the biggest platform for exhibitors to display and sell products off the stand. The majority of the public comes to the consumer fair to Shop, Discover the latest product innovations as well as Explore networking possibilities.