News
Trending
Drivers want to be prioritized in vaccination programme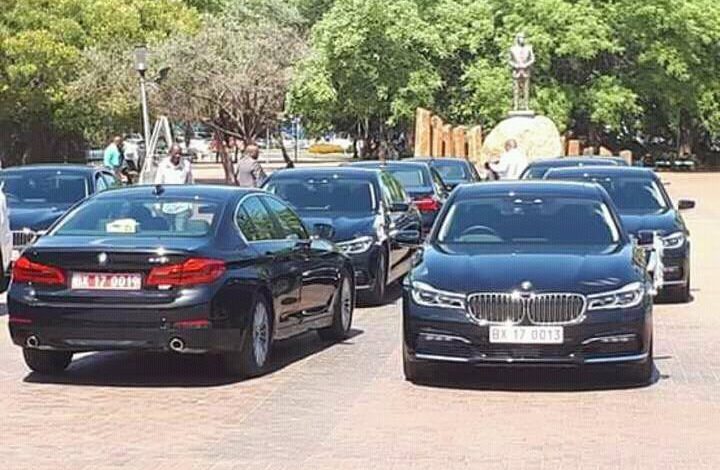 Botswana National Public Divers Union (BONAPDU) wants to be vaccinated soonest. On their statement recently, they lamented that they are exposed to the Corona Virus Disease (COVID-19).
According to the Union, its members are contracting, and succumbing to COVID-19 at an alarming rate. Consequently, the drivers want to be classified as frontline workers, and get prioritized in the vaccination programme.
"We are concerned over the risk that drivers from the Central and Local Government Ministries and departments are exposed to, if not enlisted as priority for vaccination despite interaction with many government officials they drive or transport on a daily basis. Consequently, their families as well as the officials they serve are rendered vulnerable to infection with the corona virus and therefore the number of drivers of deaths is a concern. We therefore call upon government to strongly consider classifying drivers in the Central and Local government as front-line workers and as such worthy of inclusion in the list of categories targeted for vaccination given their level of exposure." Onneetse Tebogo Jarona, Secretary General of the Union noted.
BONAPDU has since communicated their request to the employer- Director of Public Service Management (DPSM), and the Presidential COVID-19 Task Force.
The Union strongly believes that owing to the interactive nature and frequency of travel, vaccination will go a long way towards saving many lives in the workplace as in the homes of everybody involved or affected by interaction with drivers.
Currently the vaccination programme is focused on the people over the age of Forty-five (45) years and the Educators. The Educators Trade Unions had fought tooth and nail before being prioritized in the vaccination programme. Will the drivers' request be a walk in the park, or we will see another toss and tussle?