Jobs
Freelance Tutors Wanted At Elsimate Centre For Education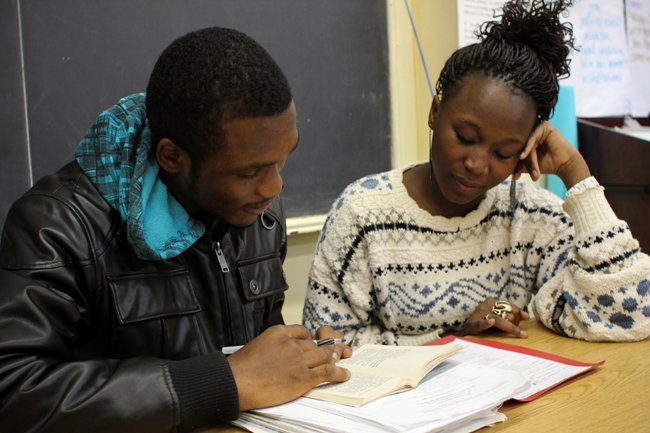 Elsimate Centre For Education is a tuition centre located in G-west industrial and has the following posts available:
Freelance Tutors for:
1. Primary: Maths, English, Science & Setswana
2. JC: English, Integrated Science & Maths
3. BGCSE: Chemistry, Biology, Physics, Maths & English
4. GCE A' Level : Maths, Biology, Physics, Chemistry, English & Accounts.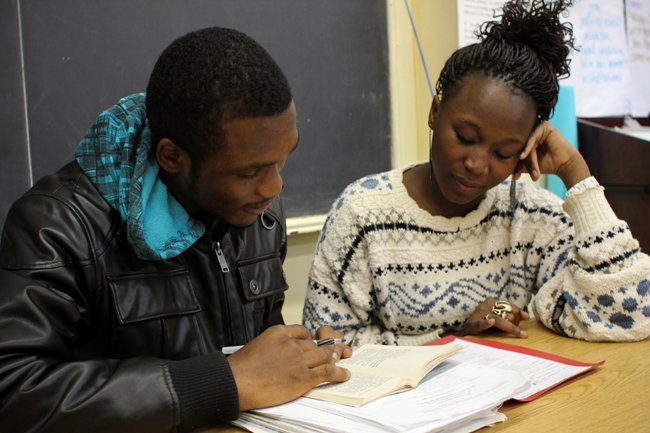 Qualifications/Requirements:
Applicants should have minimum teaching experience of 1 year in that particular subject. They should be familiar with the current syllabuses being used. Be well networked with schools. Being a teacher is an added advantage.
Closing date: 4th December 2015
All applications should be made to:
The Business Administrator
P.O Box 70085
Gaborone
or email to: [email protected] or [email protected]
Tell: 3973370