Music
Justin Bieber Is Working On A New Album Amid Selena Gomez Romance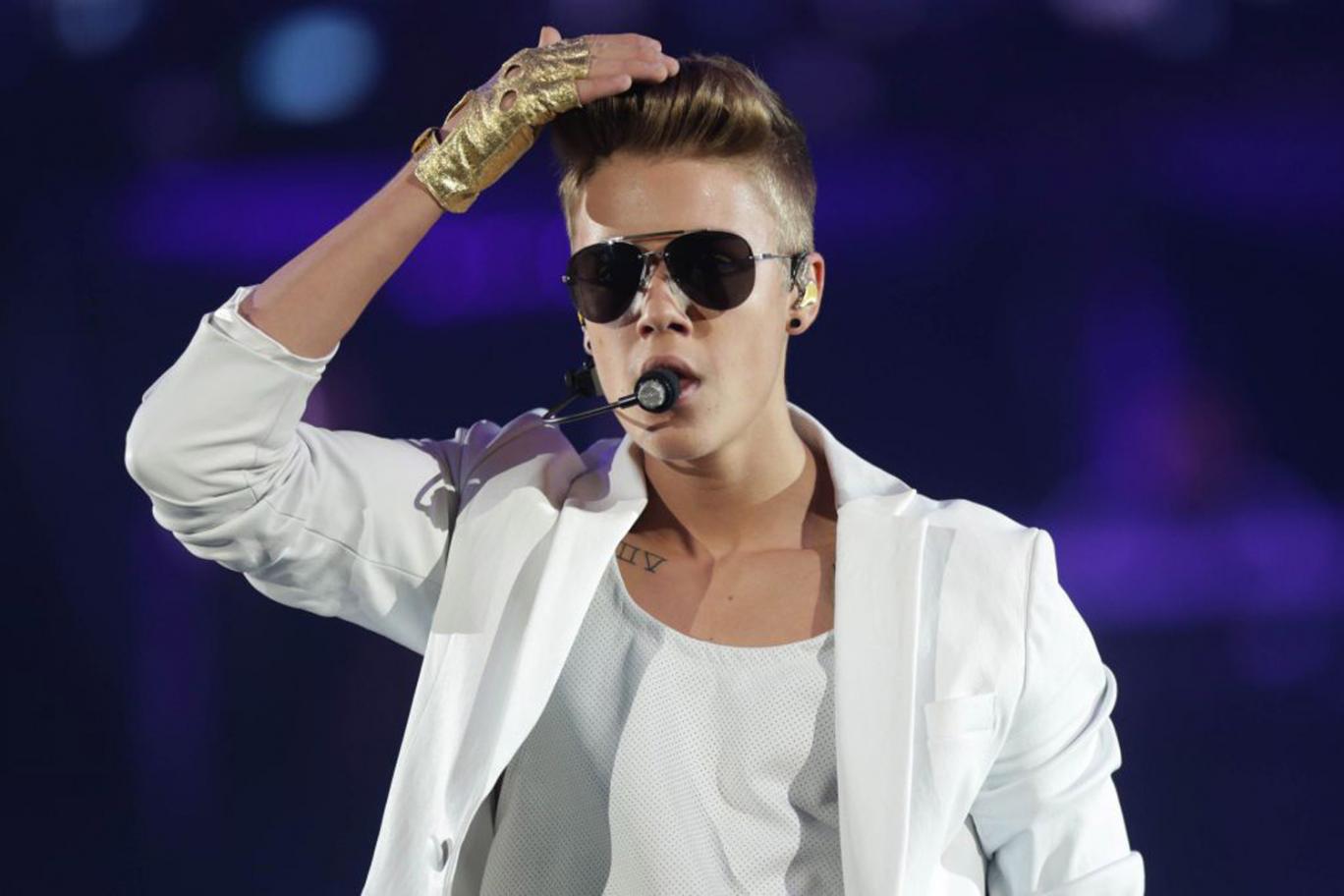 Justin Bieber doesn't want to attend any awards shows, including the upcoming Grammy Awards, until his new album is complete.
Although the 23-year-old singer hasn't yet announced his plans to release new music, a new report claims he has been working on new music in recent weeks and won't make any appearances until the album is completely finished.
On Jan. 26, TMZ told readers that Bieber will likely use upcoming awards shows to promote his new music once it is released, but until then he will be keeping a low profile as he focuses solely on his new tracks.
While Bieber has remained silent in regard to his upcoming album, a source two weeks ago suggested that his recently reconciled romance with fellow musician Selena Gomez had inspired him to create new sounds.
"Justin is super proud and inspired by Selena," a source close to Bieber told Hollywood Life earlier this month. "He loves how hard she works at her career, how much she has overcome with her health struggles, and he finds motivation in her dedication to her faith."
Bieber and Gomez began spending time with one another in late Oct. 2017 and shortly thereafter, their romance was officially confirmed when they were seen sharing a kiss at a hockey rink in Los Angeles. Since then, they've been spotted together in L.A. and Seattle and also traveled to Mexico together to ring in the New Year.
As Bieber continued to be motivated by his on-again, off-again girlfriend, Gomez, the Hollywood Life source said Bieber had been writing tons of new lyrics about their relationship.
"Justin has found such inspiration since reuniting with Selena that he has written a ton of new music about their love," the insider said. "He has not formally recorded anything about her lately but he is excited to get back into the studio asap and pour his heart out on some new tracks."
While Bieber and Gomez have been going strong for the past few months since their intial reunion, there have been ongoing rumors claiming their relationship has come as bad news to Mandy Teefy, Gomez's mother.
As some may have heard, Gomez and Teefy shockingly unfollowed one another on social media after news broke of her reunion with Bieber, and in December, Teefy was mysteriously hospitalized in Los Angeles following an alleged fight with Gomez.