News
Trending
Kgosi's arrest condemned as illegal by prominent lawyers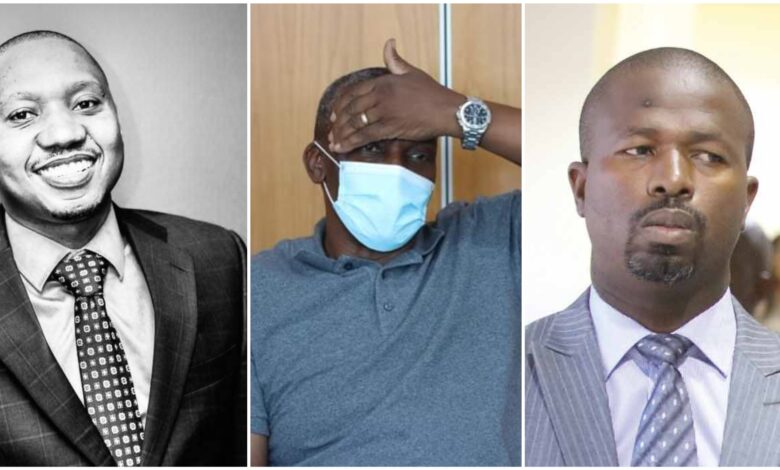 The Former Director General of the Directorate of intelligence and Security Services (DISS), Colonel Isaac Kgosi has been arrested and detained at Gaborone Maximum Prison. However, the detainment has been deemed as illegal by local prominent lawyers.
In his Facebook post, Kgosietsile Ngakaagae opined;
"On close reading of the judgment, Kgosis lawyers are right. A succesful review doesnt constitute a remand warrant. It simply reestablishes the status quo ante. If remand warrant on this basis of which Kgosi had been initially detained had expired, then there exists no basis for his incarceration. For that, a substitutionary order must be made. In this judgment, this court specifically refused to make a substitutionary order. Substitutionary orders are only given in exceptional circumstances. A review court doesnt take decisions on behalf half of the decision making court/body. Motlhabi J not ver ordered Kgosis incarceration ration. Neither did, the court a quo. So there practically exists no remand warrant. "
For his part, another prominent lawyer, Uyapo Ndadi wrote;
"I have read the judgment that the DIS used to arrest Dr. Kgosi. I'm struggling to see the basis of the arrest. All I see is the court refusing to grant the DIS the request they made to have him arrested for 14 days. When I look at the orders, the court merely says the earlier decision to grant bail is reviewed and set aside, meaning that the whole process has been put aside, therefore, the DIS has no order giving them the power to remand. (detain) The case is back to square one such that the accused can't be arrested for over 48 hours without an order to that effect. He has already been in jail for over that."
The government had previously wanted to detain Kgosi pending investigations on the case involving guns, ammunition, fake passports which were allegedly found when his house was raided. After loosing on the matter before the court, the government filed another application seeking the court to review and revoke the previous ruling.
Meanwhile, the former DIS boss has been remanded till November 11. The matter will be heard by a different Magistrate.