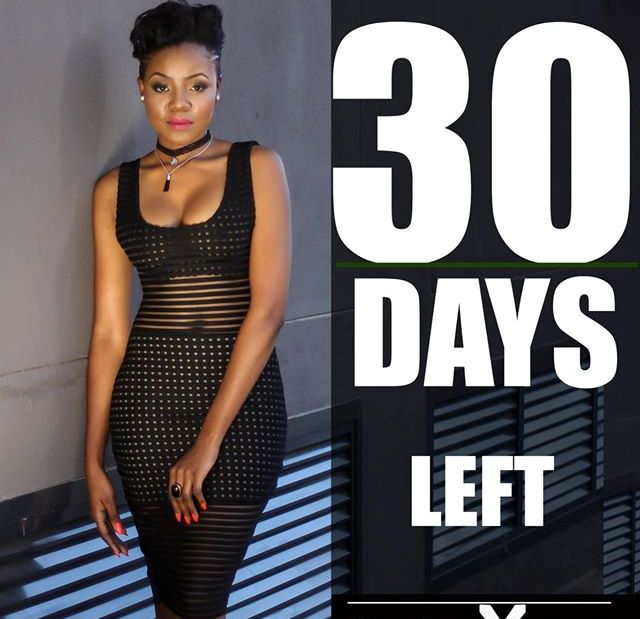 Many celebrities in Botswana are only reduced to being vocal on social media, and it ends there. Very few work hard, like the likes of socialite and media personality Khumo Kgwaadira who is on her way to reach for that star.There is nothing that is stopping high-flyer of a woman.  Withe her great fashion sense she has just added among her many achievements, fashion design.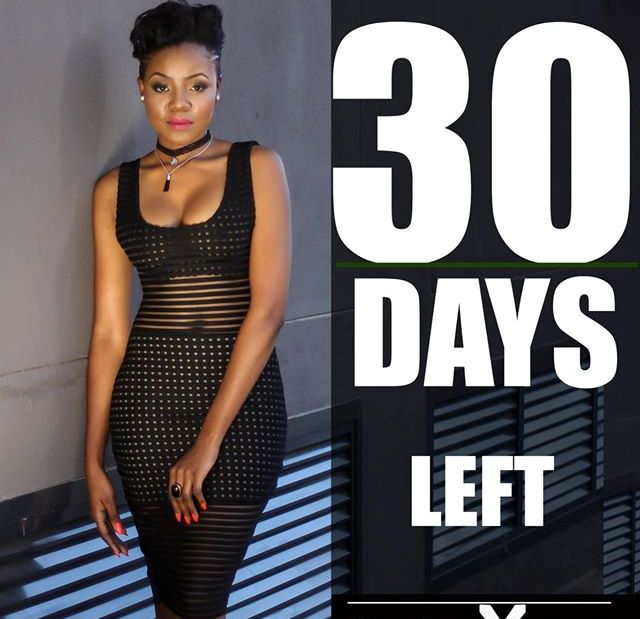 Miss Geekays as she if affectionately called by her many fans, is a few weeks from launching her own clothing line Faddic Clothing-Limited Edition. This is her very first fashion venture and she will be collaborating with Botswana's rising designer Dhoney Ont of Faddic BW. She promises to deliver clothes that will cater for all sizes and that are affordable.
"I am so excited, nervous at the same time. I Have always wanted to have a clothing line and am happy that its finally happening," she said. Its good to always have the corporate industry supporting upcoming movers and shakers and in this case those who will be sponsoring the event are Gwen Lebo Isaacs
Brilliant Kodie, Urbansoul Botswana and Charactorize BW. The launch will be on the 27th of November 2016 at Flava Restaurant- Stanbic Piazza.